5 MUST-HAVE TRUCK ACCESSORIES FOR THE SUMMER
Are you ready for summer? Whether you anticipate off-road or long-haul driving in the months ahead, here are five must-have truck accessories to install this season.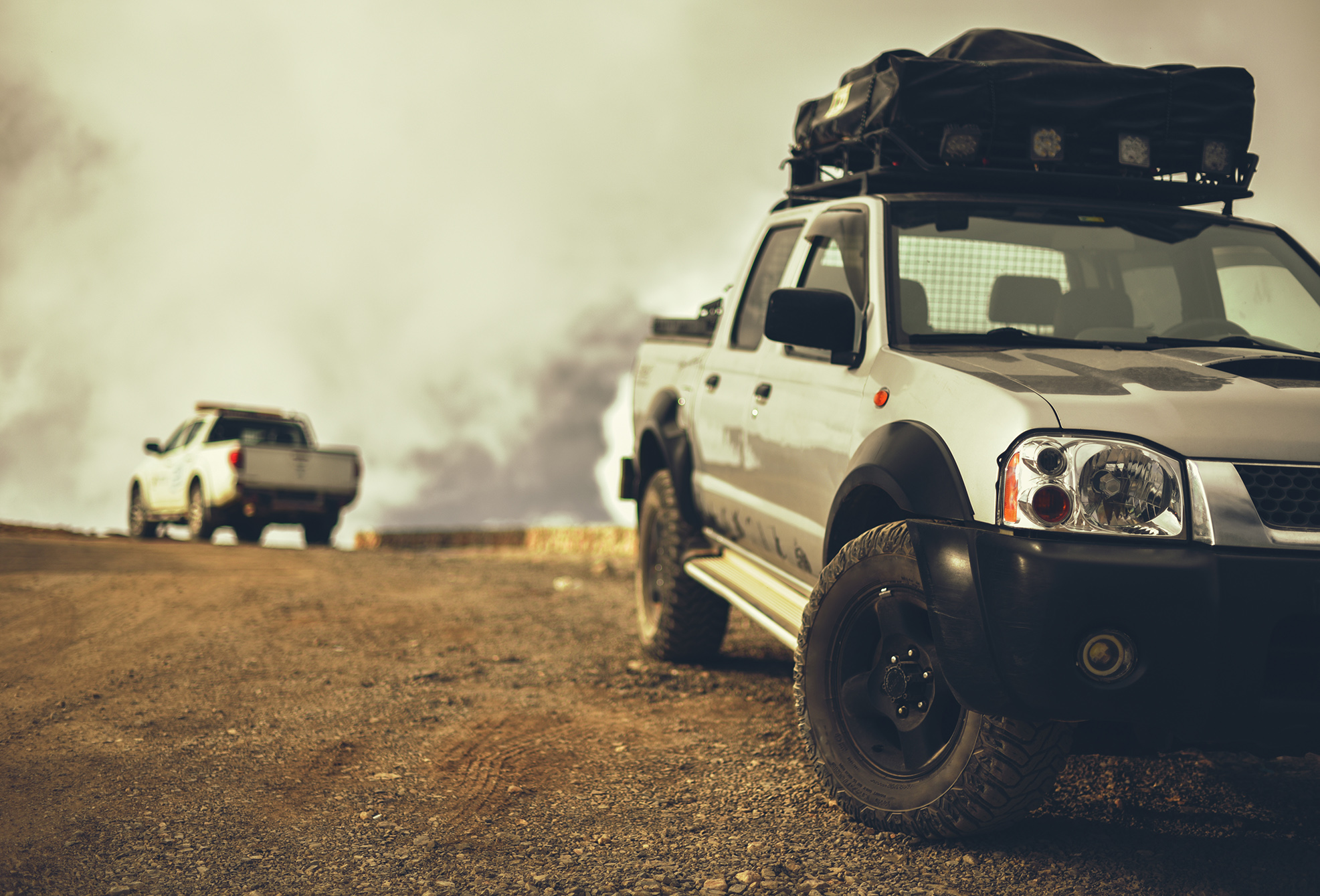 Tonneau covers
Summer weather can be unpredictable, and the last thing you want is to load something up in the back of your truck only to have it get rained on a few minutes later. Roll-up tonneau covers are a great and cheap way to protect your cargo from the elements and out of the sight of potential thieves. For even more security, look into truck caps instead.

Mud flaps
If you're planning to use your truck for camping or on off-road adventures, investing in a set of mud flaps is a must. They'll prevent mud from accumulating on your truck and, more importantly, they'll protect your truck from high-impact debris. This is particularly valuable when driving on unpaved roads.

Bug deflectors
Whether you're cruising on the highway or driving through backwoods roads on a weekend trip, keeping your windshield free of bugs can be a challenge. Equipping your truck with a bug deflector will save you from having to continuously clean your windshield. In addition, many models also help deflect small rocks.

Rain guards
Tired of having to decide between spending a few minutes airing out your truck or sitting in a sauna after work? Installing a set of rain guards will allow you to keep your windows open throughout the day without having to worry about water getting on your seats and damaging them. In addition to enabling increased airflow throughout the day, they'll also reduce the amount of direct sunlight that enters the cabin, keeping it cooler.

Towing hitches
Summer's the perfect time for camping trips and biking vacations. To make the most of the season, equip your truck with a towing hitch. You can bring a travel trailer or choose from a wide range of bike carriers. It's also a great option if you're planning a long trip and need extra storage space.
Truck accessories in Ontario
Whatever type of accessory you need, you can trust the experts at Hitch City to provide it. Contact us today to learn more about the brands we carry as well as the wide range of products and services we offer.