BUILD YOUR DREAM VAN OR TRUCK: CUSTOM SHELVING AND RACKS FOR YOUR COMMERCIAL VEHICLE
If you're a mobile technician who works out of your van or truck, you probably know how frustrating it can be when you have to spend time searching for the tools or parts that you need. An unorganized vehicle can cost you time and money, so it's best to invest in custom shelving and storage so that you can find your equipment when you need it.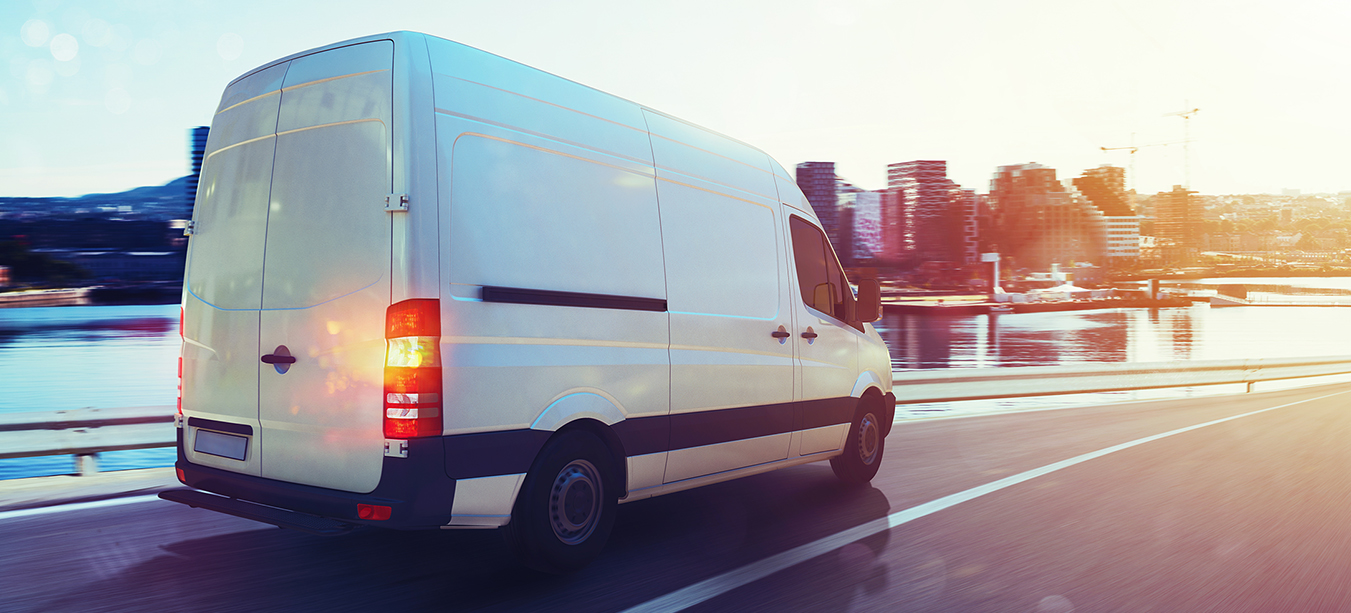 4 Tips for designing a commercial truck or van storage system
Truck and van racks, shelves and bins keep your tools and equipment organized and easy to access. When properly secured, your cargo won't be damaged and you won't be injured if you have to make an emergency stop or should you happen to get in an accident. Here are a few things to think about when designing your custom truck shelving system:
Consider your needs
Before you start shopping for your truck shelving storage, think about what you carry on a regular basis. Every tradesperson has different needs and every individual has their own storage preferences on their commercial truck. You'll want to keep the tools you use most often accessible but will also need a spot for those things you rarely use but still need to keep on hand.

Consider what materials to use
The materials used for custom van storage solutions are usually steel, aluminum or a composite material that offers strength and durability. Wood is another option but isn't ideal because it can be heavier than other materials and may be damaged if exposed to excessive moisture or the elements.

Consider what type of storage is needed
Your custom storage system can be as simple as a toolbox in the bed of your pickup. Alternatively, you can use every bit of space your vehicle has to put shelves, racks and bins. While shelving is generally on the inside of the van or truck, you may also need a rack on the outside of your vehicle to hold a ladder.

Hire a professional
If you're a tradesperson, you might be tempted to build your own commercial van shelving storage system. However, this is one case where you shouldn't do it yourself. While they might not be complicated to design and build, you will have to spend your valuable time on a project that you won't be paid for. Also, if the shelves aren't secured properly, you risk damaging your cargo, vehicle, getting injured or killed if you're in an accident.
If you want to outfit your commercial truck or van with custom shelving and storage, Hitch City is here for you. We have what you're looking for from industry-leading brands such as WeatherGuard and UWS.

With locations in Mississauga, Barrie and Scarborough, we help people all over the GTA get the most out of their vehicle. Visit us today or request a quote online.