Commercial Caps
COMMERCIAL TRUCK CAPS
Commercial Caps are functional and affordable. With a full array of options including custom paint, tool boxes, full size doors and double side doors, these caps can be custom built for your specific needs!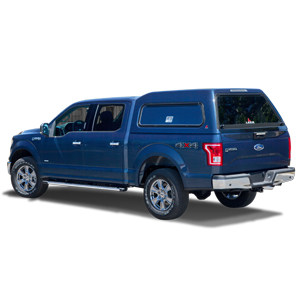 The Leer 180CC mid-rise is the answer for busy professionals that not only need more room but want to add a roof rack system as well.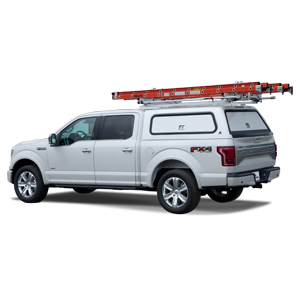 The Leer 100RCC is a true cab-high commercial workhorse, with structural reinforcement to handle tough jobs while looking great.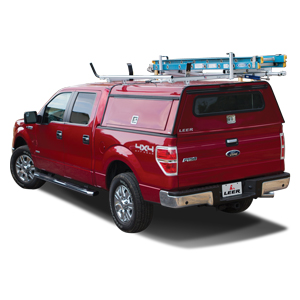 Leer makes a complete lineup of caps with strong but lightweight TIG-welded aluminum frames and tough .035 aluminum exteriors.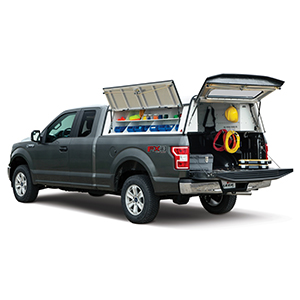 The DCC-MT3 offers optional modular toolboxes with adjustable shelf, divider and attachment features to fit every need.