Covers

Enhance the look of your truck bed with a fiberglass cover that's paint to match with your truck! With 3 models with choose from, Hitch City will lend our expertise and guide you on the best options that won't disappoint.

A hard truck cover is an excellent option to protect or enhance your truck bed. With industry leading brands like Extang, UnderCover, Retrax and Access, Hitch City has the hard truck cover you're looking for at a great price.

Looking for a truck cover, but don't know where to start? A soft truck cover is a great choice if a hard or fiberglass cover doesn't work for you. With options from Extang and Access, Hitch City will find the perfect soft cover for you and your truck.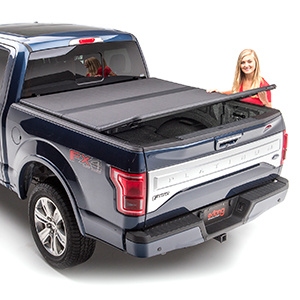 Next Generation Hard Tri-Folding Cover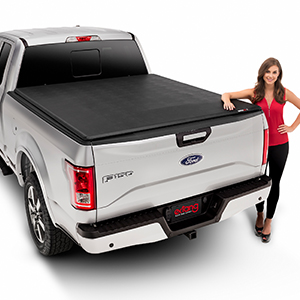 Reinvigorated Soft Tri-Folding Cover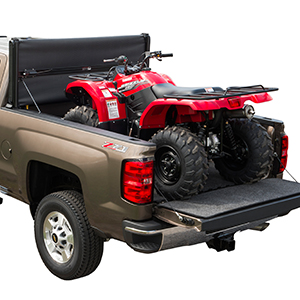 Soft Tri-Folding Cover with Full Bed Utility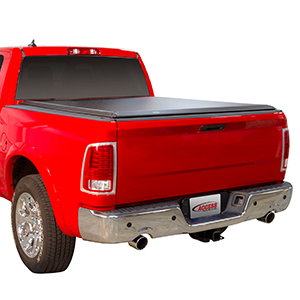 Carry more equipment under this best value Soft Rolling tonneau cover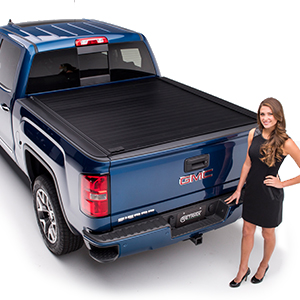 Retrax takes great satisfaction in striving for excellence in the retractable pickup bed cover market for over 20 years.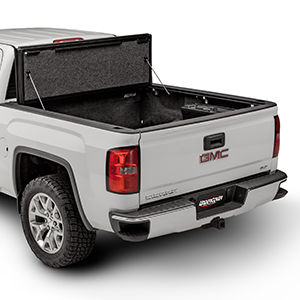 A hard folding truck bed cover that comes with overwhelming new features, and is topped off with an alluring matte finish.