Cab Height
CAB HEIGHT TRUCK CAPS
The most popular truck cap height to accessorize and perfectly suit your pickup truck. Gain more truck bed storage space in addition to enhancing security for anything that will go inside.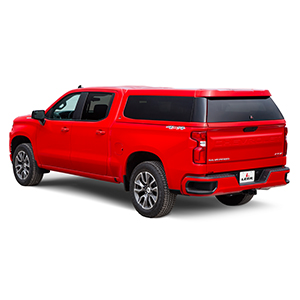 The new 200XQ Sport, the industry's very first smart cap, is defining the future of smart cap design and technology.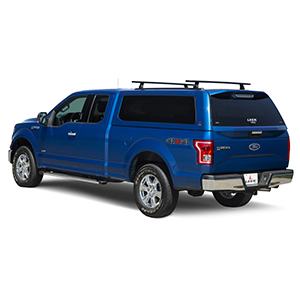 An extension of our 100XQ cap, the 100XQ Sport gives you a more rugged look while offering a frameless hidden hinge curved rear door with a built-in spoiler, sleek one-piece tip-out side windows, and an interior headliner and tube light.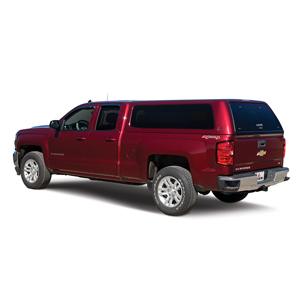 Leer's best, most feature laden cab-high model is unique throughout the industry and Leer's top of the line.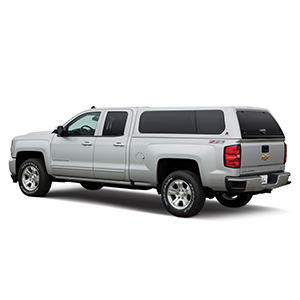 A step above, the famous Leer 100XL offers even better functional performance and flair than the Leer 100XR and 100R Cab-high models.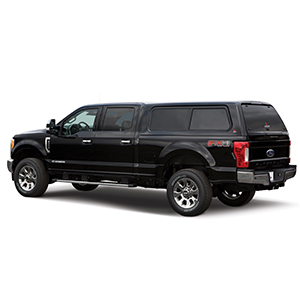 The Leer 100XR offers better style, function and more standard options than the Leer 100R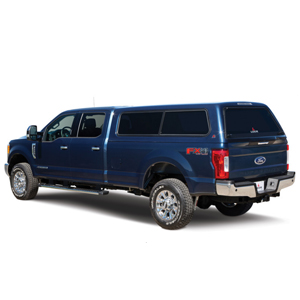 Leer's traditional cab-high model sets the industry standard with a number of options included for reliable, cost effective performance.