Van Racks
Van Racks
Van Racks help you carry long equipment on your roof, providing secure storage for large van accessories or materials.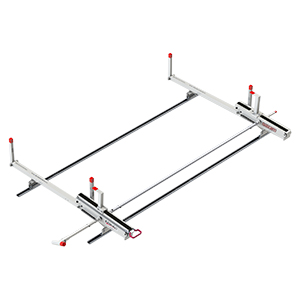 The EZGLIDE2™ van rack, designed to make getting ladders on and off your van easy, is one of the lightest, safest drop-down ladder rack systems available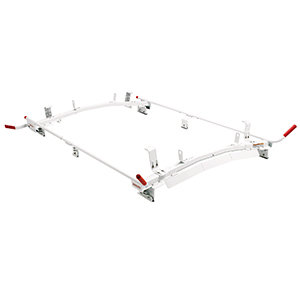 This Quick Clamp Van Roof Rack is a new and improved aluminum ladder rack specifically engineered to make loading and unloading your ladder an easy, one-person operation.
All-purpose van racks create a space to carry long ladders and other work van equipment.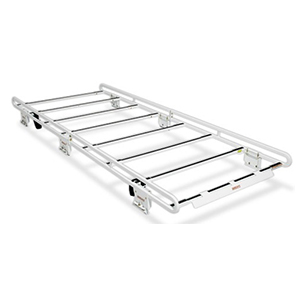 Excellent for hauling all types of materials, the unique oval rail design of the Model 210-3 Safari Rack accommodates 4ft-wide loads easily.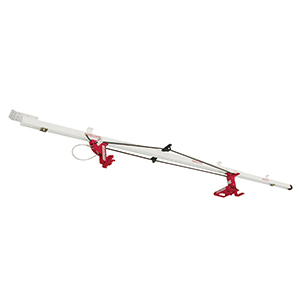 Rugged and durable, the Sliding Ladder Rack van accesory fits up to an 8ft step, extension, or multi-position ladder. This ladder rack mounts to the roof of the van, enclosed trailer, or cube van.
This conduit carrier kit is lightweight and durable, with an ARMOR TUF® Clear Coat finish and offers up to 10 feet of storage.