Bobcat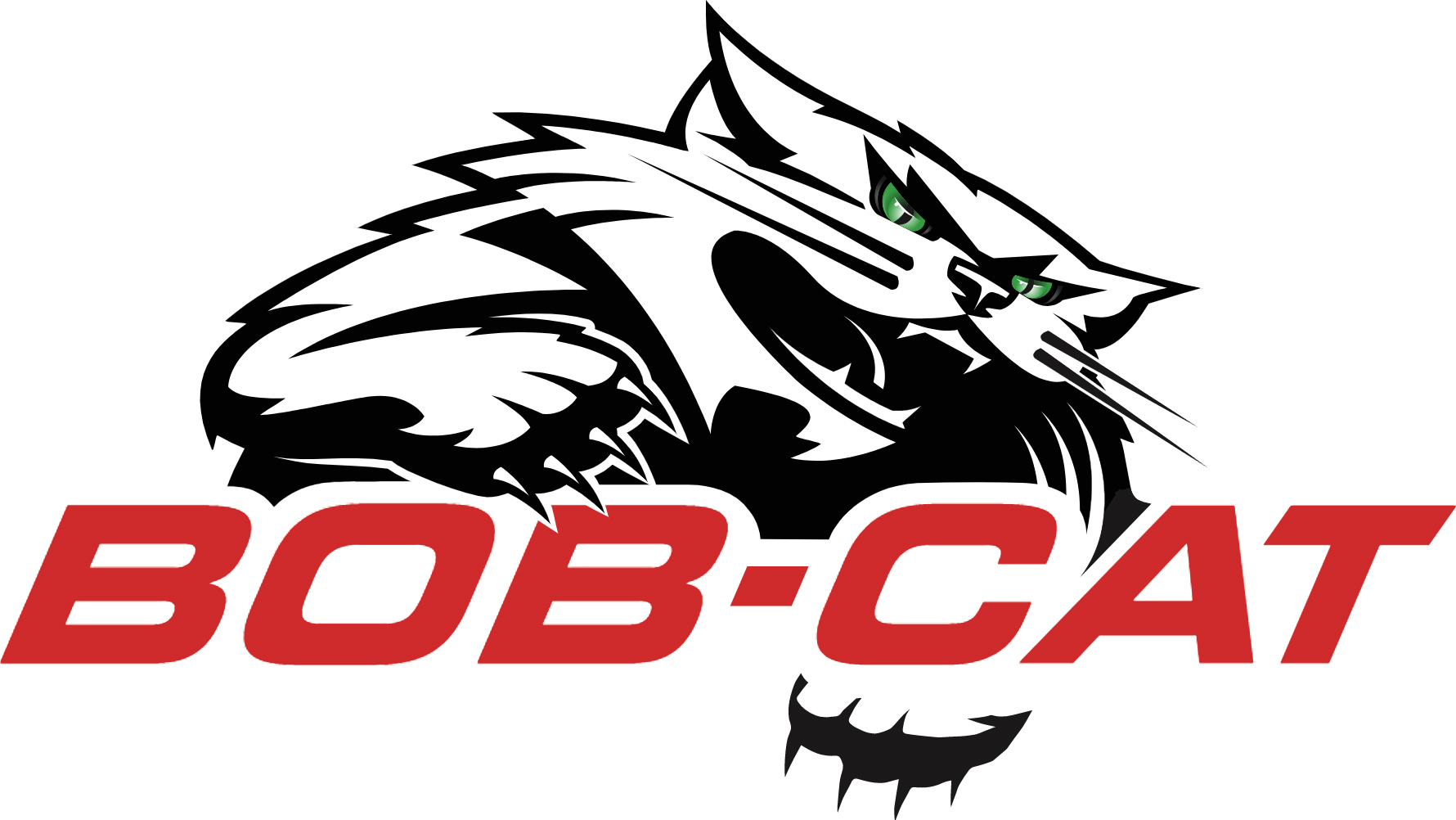 ---

At BOB-CAT®, we've been building rugged, durable equipment since the 1950s. Nothing more, nothing less. We've paired the industry's best engineers with an unparalleled dealer and distributor sales force for one reason: to help you achieve a cut and finish that meets your high standards—on every cut.

We put our money where our mouth is with exceptional financing and the best warranty in the business, because we don't keep up with the Joneses—we make them keep up with us. After all, our business is only as good as yours, so we build reliable tools to work the same way you do—Fiercely Independent.

BUILT LIKE A TANK

Combining heavy-gauge steel with advanced engineering means BOB-CAT® mowers can take wear and tear that would send other machines into early retirement. It's just the only way to build a machine that works as hard as you do. And with dual-tube frame construction on our newest, Next Generation machines, there's simply no match for BOB-CAT's durability.
CUTS LIKE A STRAIGHT RAZOR

Make them say "Whoa!" when they look at your handiwork. Our decks slice—rather than chop—giving you vacuum lift, a cleaner cut and more even clipping dispersal for your trademark finish. You're the boss—and when you've got a BOB-CAT®, you don't need to worry about the details. When it comes to quality of cut, we've got you covered.
DESIGNED AND BUILT FOR EASE OF MAINTENANCE

BOB-CAT® machines are built for one reason: to cut grass. Simple controls let you show turf who's boss as soon as that BOB-CAT® is yours. Our new rotating bumper and hitch system* makes maintenance and service quick and easy, because you don't profit from downtime. And we'll always put our money where our mouth is—as proven by our industry-leading MOW WITH CONFIDENCE™ limited warranties.

* Swing-away bumper and hitch system only on select models: see specs for details.
1952
The first machine labeled a BOB-CAT®—a commercial snow-thrower—was built by Wisconsin Marine Company in Lake Mills, Wisconsin, and established the sterling reputation of extremely durable, high-quality products that continues through today's lineup.
1997
This year was a renaissance for BOB-CAT® with the release of the ZT200 mower—the predecessor to the current Predator-Pro™ and ProCat™ models.
1972
BOB-CAT® continued to cut through the competition with performance and reliability, introducing the first mower line of 21-inch walk-behinds and zero-turn mowers.
2006
Schiller Grounds Care, Inc., was formed. This new corporate identity remains dedicated to producing the highest-quality commercial equipment for landscape professionals and residential customers.
1979
BOB-CAT® headquarters moved to Johnson Creek, Wisconsin, and continued to develop a variety of new products throughout the 1980s.
2019
BOB-CAT® remains best in the business with the release of the Next Generation: commercial-grade zero-turn and stand-on mowers for professional and residential use.