BrightSource

---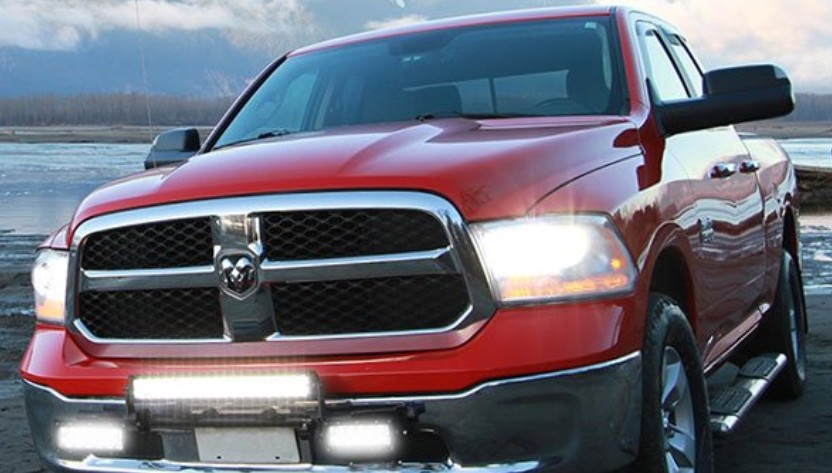 WHO ARE BRIGHTSOURCE
Lighthouse Projects Ltd. was incorporated in 2009 and the BrightSource brand was born. The first BrightSource products we developed were focused on improving headlight performance for cars, trucks and work trucks. The challenges of making things work – and last – in the Canadian market drove us to develop components that can withstand Canadian winters and function exceptionally well with the Daytime Running Light requirement for Canadian vehicles. Today we offer a full line of HID and LED Headlight upgrade kits as well as replacement OEM bulbs.
With the boom in LED technologies, we entered the light bar and work light markets. Our customers use their vehicles for on and off-road pursuits. BrightSource products answer the needs for both the performance off-road enthusiast and the street legal SAE/DOT driver.
Our latest market development area is in lithium rechargeable work lights, which are useful in many industries, hobbies and leisure activities.
We are proud sponsors of Search and Rescue organizations – the unsung heroes who are often called out at night to rescue the lost. Partial proceeds from the sales of our products go towards supporting these organizations.
Whether you are a motorist who wants to upgrade your headlights or an off-road enthusiast who wants to light up the night by installing auxiliary lighting on your truck, quad or 4×4, BrightSource has the high-performance headlight or auxiliary products you need.
The BrightSource Difference
We are there for you before and after your purchase. We offer phone assistance for helping you determine which product best suits your needs. Whatever your question, we have the answer. Once you receive your product, our technical support representatives are available to guide you through installation.
Rugged and Durable Construction
Every BrightSource product is perfectly constructed and tough enough for all conditions. All our products go through comprehensive quality assurance testing to ensure they are reliable and will meet and exceed your requirements.
Vehicle Specific Kits
Get the perfect fit for your vehicle's lights with vehicle specific kits from BrightSource. Our kits make sure your lights look like they are a part of your vehicle rather than an afterthought.
BrightSource Offers a Full Range of Products


Our product line includes:

✔

LED light conversion kits


✔

HID light conversion kits


✔

LED light bars for city and off-road application


✔

Fog lights


✔

Headlight kits and replacement bulbs


✔

Cube Light and Work Lights


✔

Heated Work Lights


✔

Rechargeable Work Lights