Ferris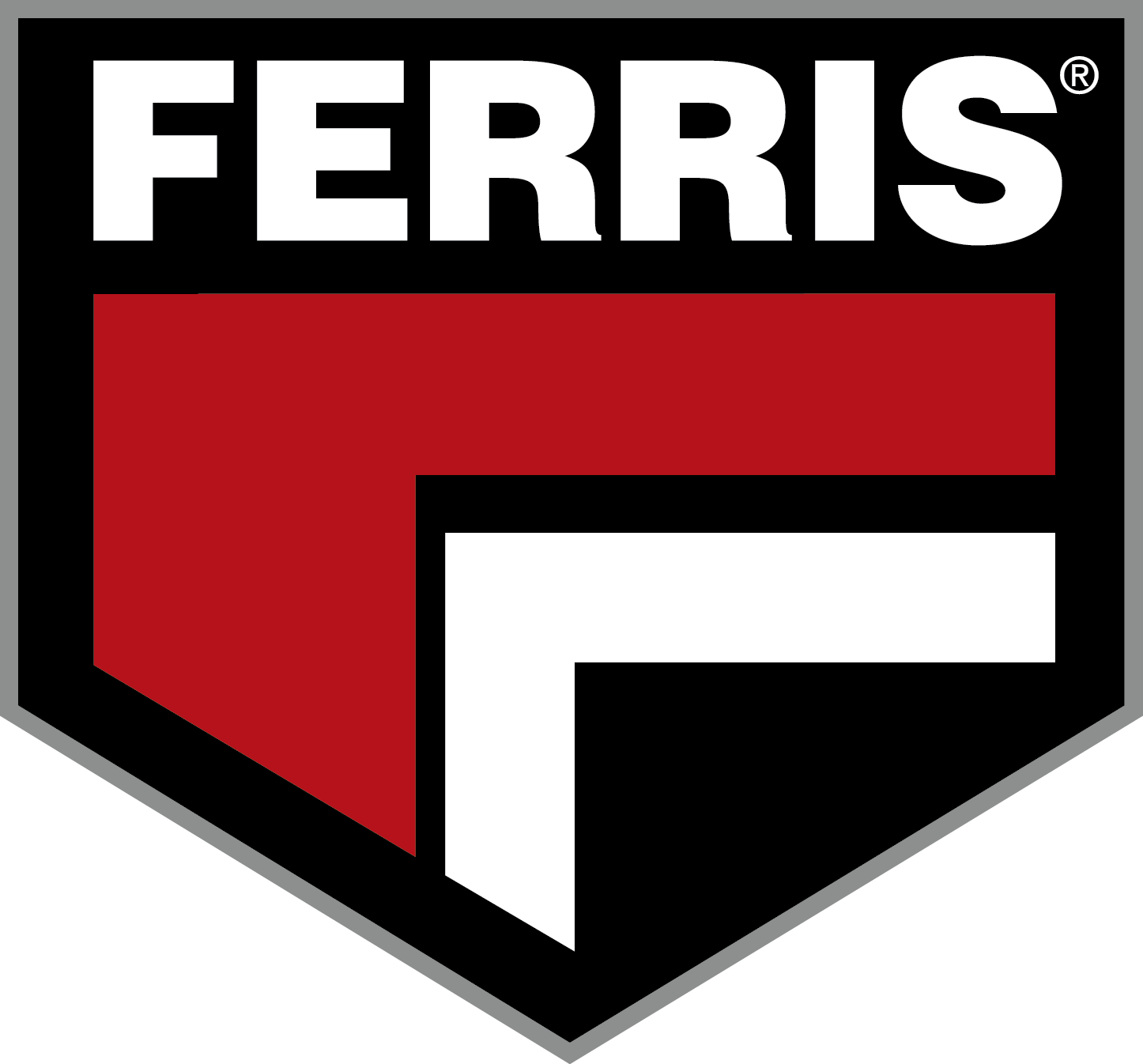 ---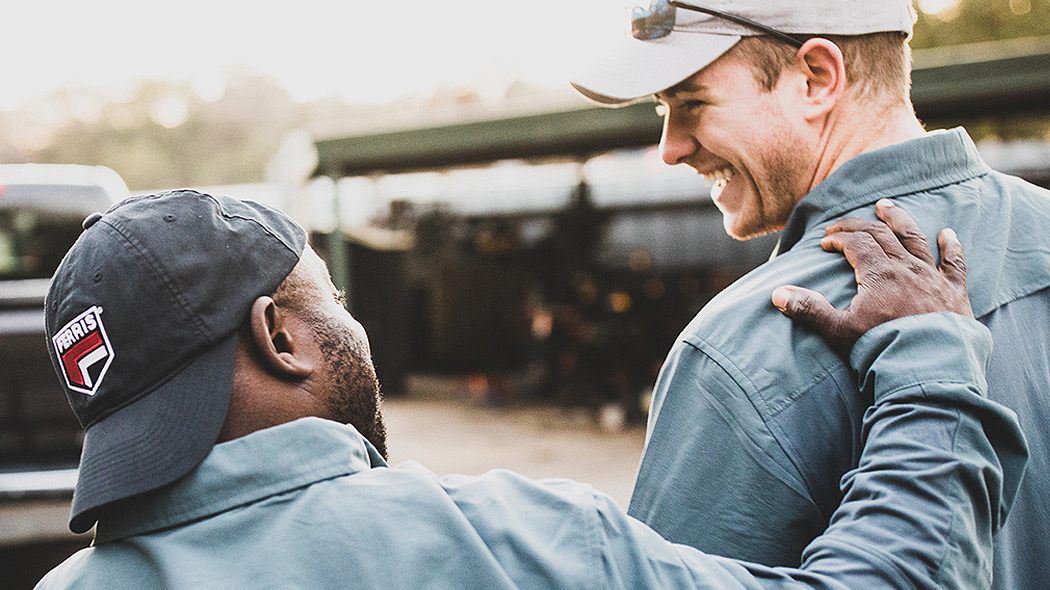 Why Choose Ferris® Commercial Mowers?
You can count on us to be your champion - to be there every minute of every day with machines built to keep you going strong.
We're committed to doing whatever it takes to help you win – providing patented suspension technology, the iCD™ cutting system, and the Vanguard® Oil Guard™ System. We help you work faster and build your bottom line, making us partners in what truly matters.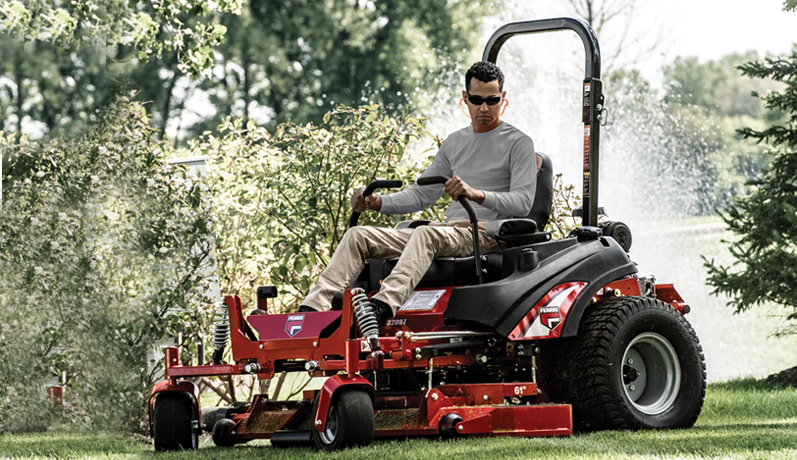 No Pain. More Gain.
Our patented suspension technology reduces the effects of uneven terrain, virtually eliminating shock to the chassis, and your body.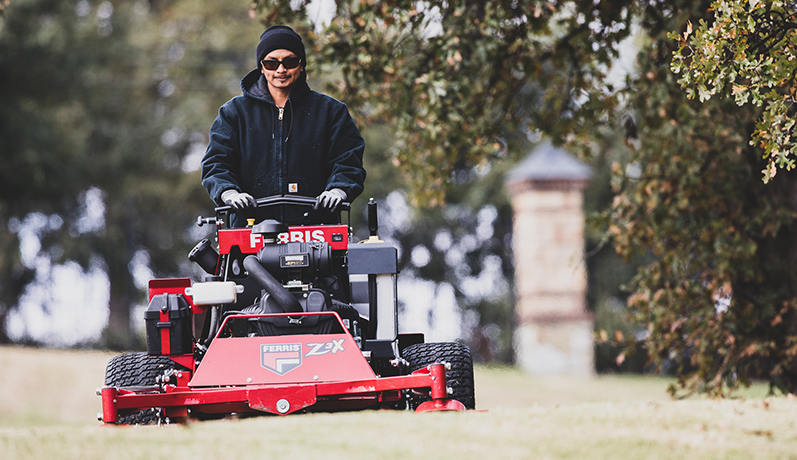 A Cut That's Second to None
Our exclusive iCD Cutting System offers next-level performance in a variety of conditions. We built in an extra wide opening to disperse clippings quickly and evenly.

Less Maintenance. More Performance.


Our first-of-its-kind Oil Guard System from Vanguard extends maintenance intervals of up to 500%. That means you spend less on oil and can cut up to hours 500 hours before ever needing an oil change.