SWS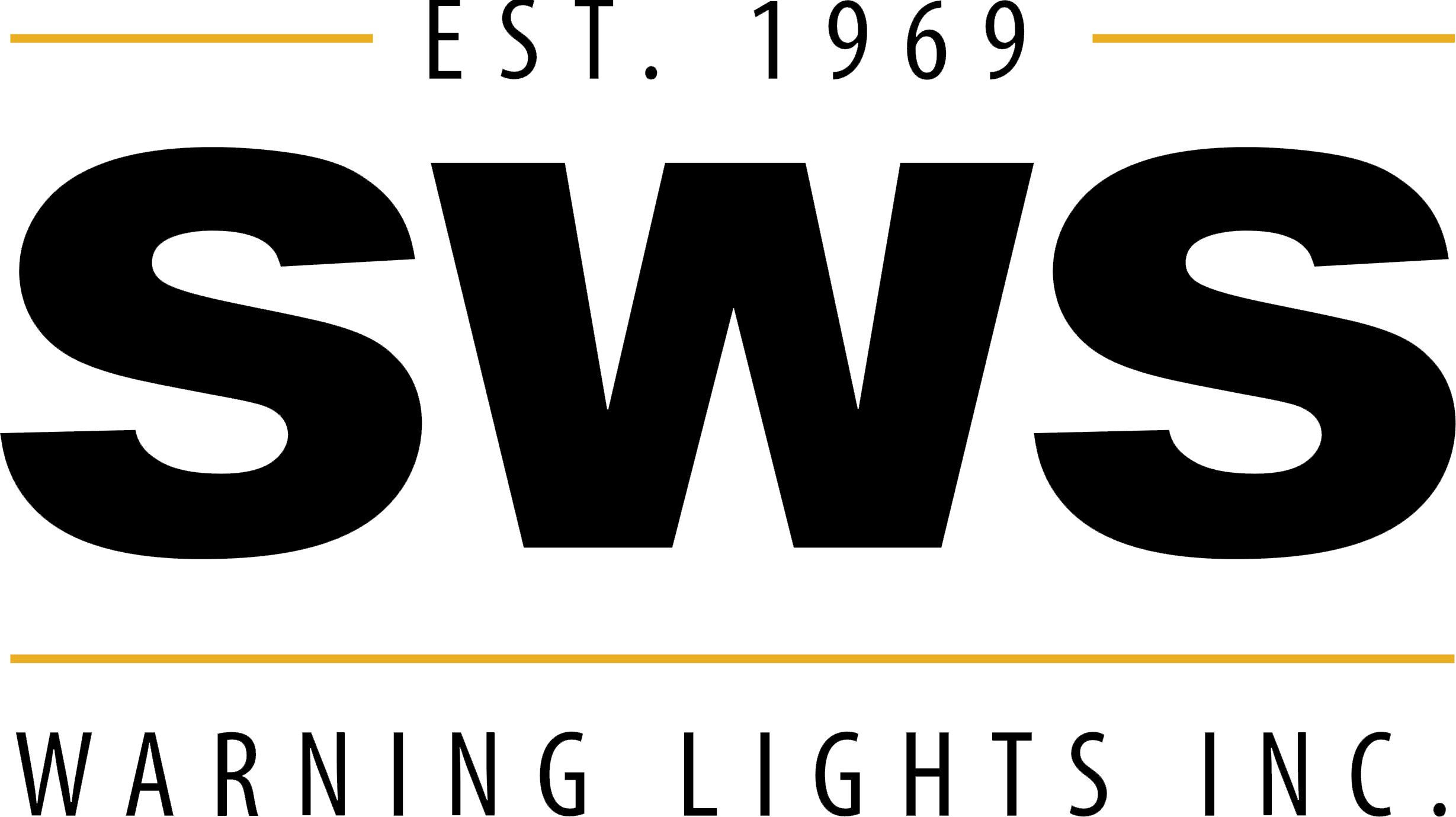 ---
| | | |
| --- | --- | --- |
| --- | About Star Warning Systems (SWS) | --- |

At SWS Warning Lights Inc., we design, engineer and manufacture high quality optical & audio warning devices for municipal Public Works, Utilities and fleet vehicles. We source the newest and most innovative technology so we can provide the best quality amber lighting and related products in the industry.

From Agriculture, Mining Waste Management, Vehicle Accessories, Public Works and everything in between, we can help you choose the right product, mounting solution and warning light package.

As a North American engineering company, we take pride in our products and services. We stand behind them with knowledgeable sales and support staff who will address any of your questions or concerns. Our comprehensive multi-year product warranties and a network of 3,000 distributors across the country make it easy to get replacement parts when and where you need them.

Your relationship with us doesn't end once you make your purchase. In fact, it's just beginning. We're committed to building a long-term relationship and using your feedback to make our products even safer, more durable and user-friendly.


FIVE REASONS TO CHOOSE SWS
---
High quality, North American manufactured products designed to endure extreme conditions

You work in extreme conditions and tough environments. So should the equipment you depend on. North American cold weather extremes allow us to manufacture and vigorously test our products in the real-world conditions they are designed to endure.

We're constantly advancing the performance benchmark by ensuring we have the best products in the industry. Learn more on the Build Quality page.
Custom engineering capabilities

We're an engineering company, not a pass-through distributor. We pride ourselves on responsiveness and pioneering the transition to new technologies (we were the first to make the jump from incandescent to LED lights). Our in-house engineers live and breathe product development. Whether you need 360-degree, high intensity LED mini bars in custom sizes and colours, directional arrows or an entire lighting package, we quickly respond to meet your needs.
Seamless customer experience and service

At SWS, we value our customers' honest feedback and strive to build a long-term relationship with you. Our engineering, sales and customer service departments work in the same building, right here in North America. You'll never be left to navigate an infinite phone tree. Our friendly, knowledgeable customer service staff is here to help you troubleshoot and answer any questions.

We also check in with you after your purchase to find out what's going well and if we can improve, giving you a distinctly personal, North American customer service experience. Since we service what we sell, you can depend on our experienced sales and service staff to answer your questions and proactively respond to any issues. If your problem can't be solved by phone, we come to you. Your feedback helps us make our products even safer, more durable and user-friendly.
Guaranteed inventory

We understand you can't afford days of downtime while you wait for new or replacement parts. That's why our 20 most popular products are guaranteed to be in stock and available to ship within 24 hours. And while we're constantly searching for and using the newest technologies in the industry, we also stock your favorite reliable, older models of the products you use every day.
Efficient shipping and distribution

With 3,000 distributors across North America, we have a large network of professional, knowledgeable people in your area who can help you choose the product that's right for you and your vehicle. We ship your product within 24 to 48 hours in many cases. Less than 1 per cent of our products need repairs within their warranty period, but if a piece of our equipment fails, just contact our support team to have a replacement shipped for free the same day. From light bulbs and component brackets to large jobs, we ship it all – there are no minimum shipping and purchase requirements.
---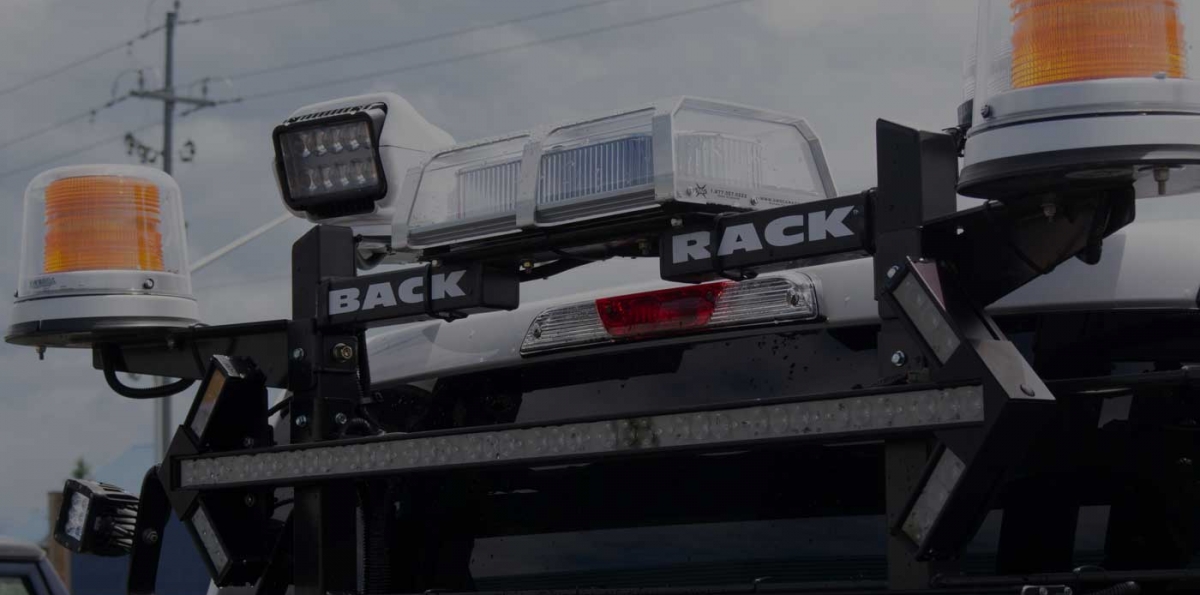 As a leading manufacturer of optical and audio warning devices, we produce the best quality amber lighting and related products in the industry. We're constantly advancing the benchmark for performance by introducing new technology that will help us build the brightest and most reliable beacons, minibars, traffic arrows and directors.

Your safety and visibility are our highest priorities, so we design our equipment for maximum LED image size, allowing the light to fill the lens with optimum visibility and brightness.

You endure extreme conditions and tough environments. So should the equipment you depend on. In side-by-side comparisons with our competition's products, our high quality LED lights perform better, last longer and endure more extreme conditions. SWS products are made to survive years of extreme warm and cold temperatures and are treated with protective processes (including encapsulation, potting and coating) against road salt, moisture, dirt and other elements that damage internal circuits. Our "plug and play" technology is designed to work seamlessly with your other equipment.

Our in-house engineering department allows us to be responsive and attuned to your needs. We will custom build to your specifications, whether you require one piece of equipment or an entire lighting package with multiple colour combinations and functions.

We have two distinct product lines to choose from:
FLEET PLUS™

The Fleet Plus™ line of products includes beacons and minibars that combine modern LED technology, fully encapsulated electronics and intelligent SWS software to give you the brightest and most energy efficient light possible. The circuits in our minibars are coated, while the circuits in our beacons are potted.

From TRU360° LED Beacons with AutoDim technology and Battery Check to Parabolic Reflector LED Minibars with synchronization capabilities, this line offers the latest technology, easily upgradeable software and highly customizable features to meet the demanding environments you face every day. Other features include progressive dimming, single wire communication and Zero EMI (electromagnetic interference).
FLEET™

If you need a basic lighting or equipment solution without the extra features of our Fleet Plus™ series, this line is for you. These products feature the high quality construction, performance and long lasting durability you expect from SWS, without the extra features you don't need. This line of products includes 12-80 volt DC input.
---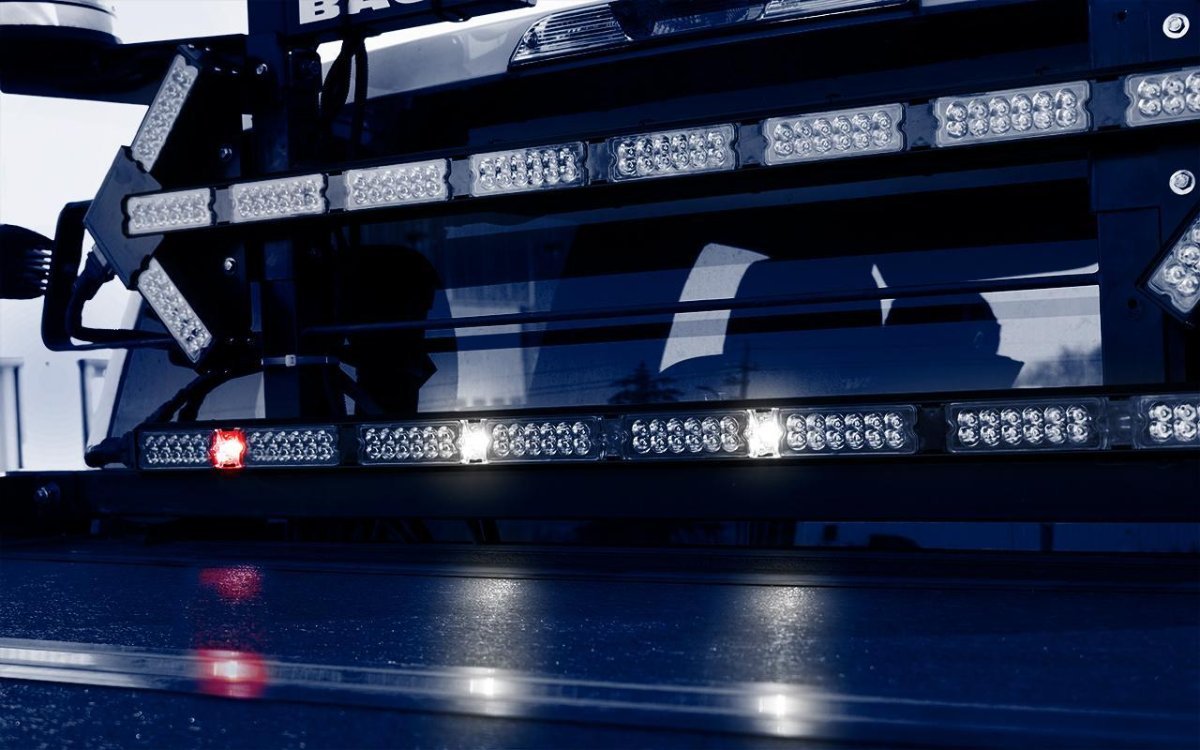 LED is the 21st century's answer to the strobe technology the industry had been using for almost 50 years, and SWS has led its adoption and development.

In the 1960s, strobe technology offered a brighter, longer lasting bulb than halogen or incandescent technology. But the disadvantages of strobe tube technology outweighed its benefits and attempts to improve it were unsuccessful. Strobes required high voltages and higher amperage draws than emerging LED technology, and they didn't operate as efficiently in low temperature environments. They have limited to no advanced control measures despite complex circuitry.

New LED technology overcame the challenges of strobe technology and in 2012 we were among the first North American manufacturers in our industry to introduce LED in our products. Investing significantly in engineering, committing to introducing new technology and eliminating strobe circuitry from our core product line in favour of a 100% LED line was a major shift for us, and it's paid off in terms of what we can offer our customers. Being a leader in the adoption and development of LED technology allowed us to satisfy our customers' needs and engineer solutions for a broad range of applications, including municipal Public Works departments, construction, mining, traffic safety, vehicle accessories and more. Choose from our Fleet Plus™ line of TRU 360° LED Beacons, Parabolic Reflector LED Minibars and other products.
Our new beacons and minibars feature (depending on make and model):
• The latest high-power LED lights available, with more light output
• Lower current draw
• Communication between devices using a single wire (in Fleet Plus Series)
• Zero EMI
• Multi-voltage input: 12-80 volts DC
• Master/Slave
• LIN Technology

Our LED products offer unparalleled mechanical, electrical and optical technology for your fleet vehicle. We can help you find the right product or engineer a custom solution based on your requirements. Contact us today.
---