Timbren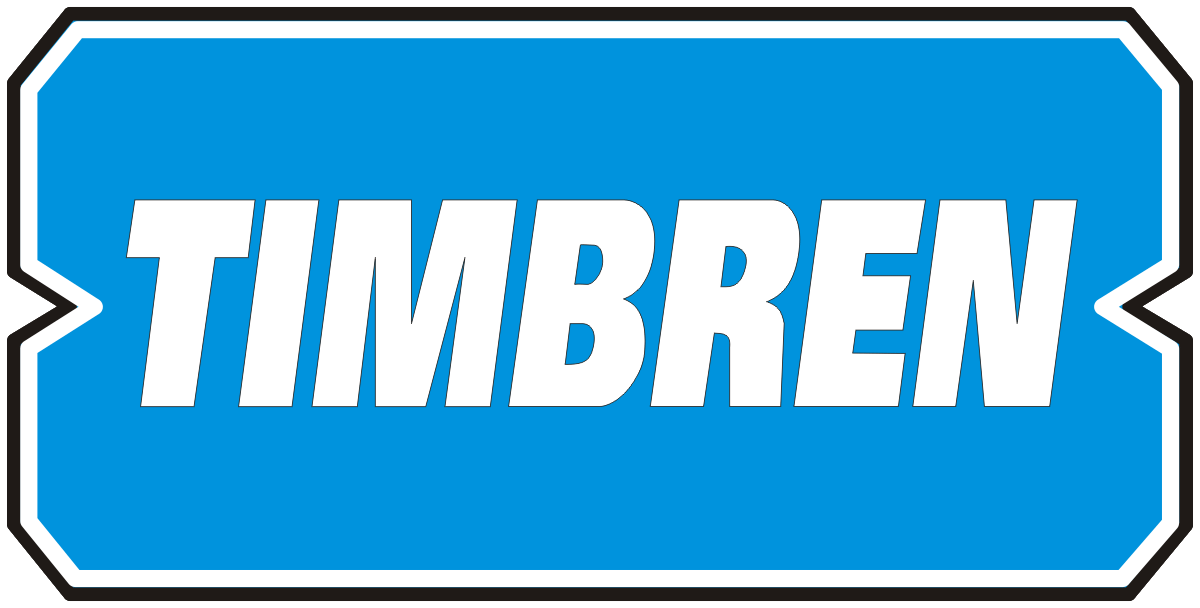 ---
The Story
Timbren Industries began with the premise that suspensions could and should work better. In 1968 Timbren introduced Aeon® rubber springs and started manufacturing SES (Suspension Enhancement System) suspension upgrade kits.
Without question, Timbren has demonstrated leadership in the development of rubber spring technology. After many years of continuous experimentation and innovation, the dedicated people at Timbren have gained – through practical experience – a thorough understanding of the dynamic characteristics and properties of rubber.
Ever since Timbren's humble beginnings, the company has grown into a team of experts with one focus: To offer the world the best suspension products at a reasonable price.
The Process
The same premise upon which the company began – that suspensions could and should work better – continues to govern the development of new ideas. Timbren carefully researches and designs each new product to meet engineering standards of excellence.
There is no such thing as "one-size-fits-all" when you're talking about a Timbren SES product. All of the 400+ upgrade kits reflect a careful combination of the best components for each specific application.
For the last 20 years, Timbren has also developed suspensions for trailers. Each new proprietary design is thoroughly scrutinized and sent for further testing at the General Motors Automotive Center for Excellence (ACE) at the University of Ontario.
Timbren Industries is an ISO 9001 registered company committed to manufacturing products of the highest quality for their valued customers.
---
"I wanted to build a better, more efficient type of suspension – one that wasn't dependent upon old technology. But to do it I had to develop a new technology."
- Arnold Heron, Founder.
---