Truck and Van Racks

Take your cargo capacity to a new level with truck and van racks in Toronto from Hitch City. Our innovative Thule® systems are durable, versatile and aerodynamic, providing the carrying power and adaptability you need.
Built to last, our products go through extensive testing to ensure safe and secure hauling regardless of the weather conditions or terrain. You can count on our experienced team to find the ideal solution for your vehicle.
If you need assistance, check out the Thule Buyer's Guide or simply contact us for more information.
Take your truck or van to the next level
With a Thule truck or van rack, you get a whole new world of possibilities. Offering a variety of carrying options, we have everything you need to get your through the work week to the weekend. With different adjustable, versatile and aerodynamic solutions, finding the perfect rack that fits your needs is easy. Add a Thule carrier or accessory to maximize your carrying capacity and get the most out of your vehicle.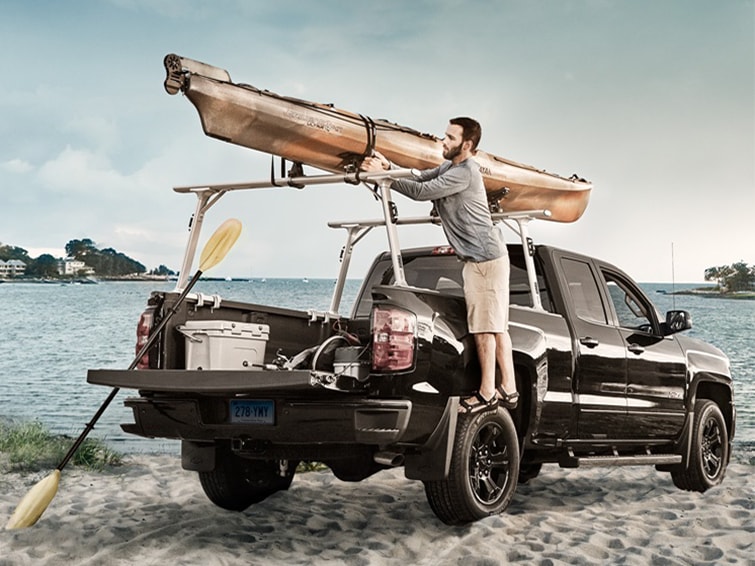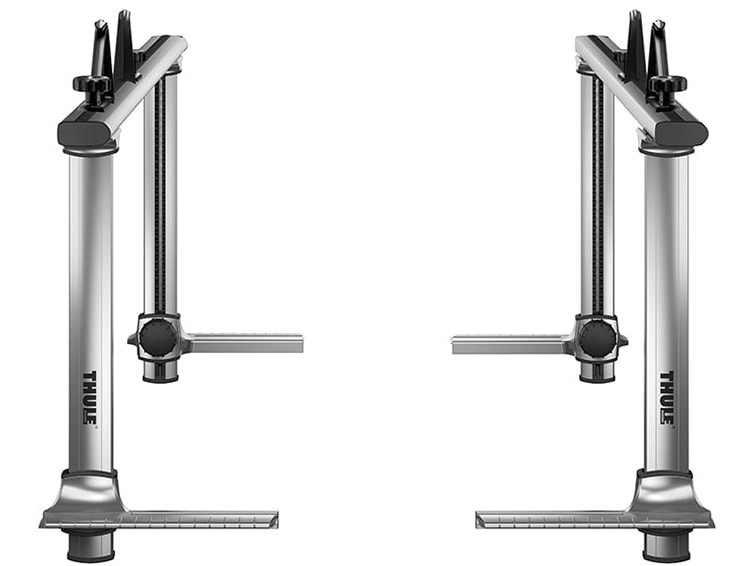 Tested to the limit – and beyond.
At Thule, our number one priority is safety – for you and the people around you. At the Thule Test Center™, our truck and van racks only meet our standards once they've survived numerous crash tests, wear and tear simulations, as well as extreme heat, cold, damp, sunlight and even harsh chemicals. So once you load up, all you have to do is focus on the road and the adventure ahead!