Start Your Adventure with Our Winter & Water Sports Racks in Toronto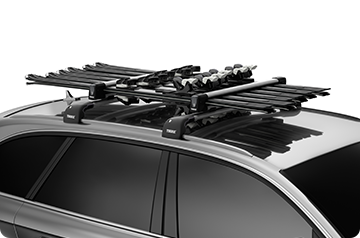 Enjoy safe and secure transportation of your skis and maximize your time on the slopes with easy loading and unloading.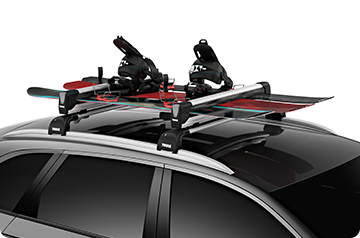 We have winter sports racks in Toronto suitable for gear of all types. Our snowboard racks come in a range of sizes and allow for worry-free, safe and secure transportation.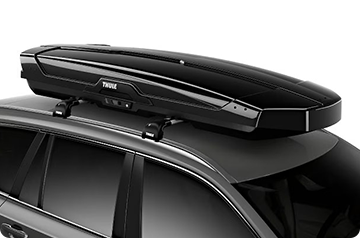 Are you looking for fully-enclosed systems to carry all of your skis, snowboards, boots and poles in the safest and most secure manner possible? Our Thule® ski boxes are the answer!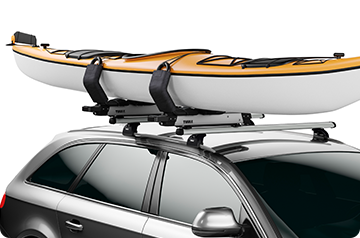 Getting your kayak to the water has never been easier! Water sports racks in Toronto from Hitch City allow you to spend more time enjoying your passion and less time worrying about transportation, loading and unloading.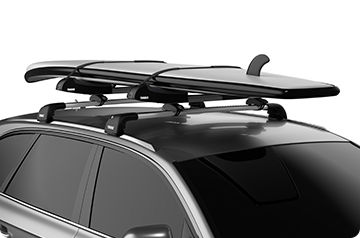 Load your surfboard or SUP and get ready for the water – it's really just that easy when you use the water sports racks from Hitch City. Our Thule® products offer designs for both cars and pickups and make loading and unloading a breeze.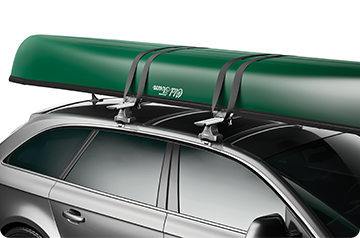 Forget about those bulky trailers and get to the water easily and safely with Thule® canoe roof racks from Hitch City.
Whether your adventure takes you to the slopes or the surf, Hitch City has the winter and water sports racks in Toronto to get your gear there safely.
Are you ready for some summertime fun? We have the perfect products to bring along your kayak, canoe, surfboard, stand-up paddleboard (SUP) or windsurfing board.
Is it time to start planning your next excursion to the snow? We also have ski and snowboard racks along with fully enclosed ski boxes, perfect for any winter getaway!
If you are looking for water or winter sports racks in Toronto, there is only one place to go – Hitch City. Shop online today or if you need more information, a member of our experienced team will be happy to help you in store or by phone. Give us a call or come see us today! We look forward to getting you out on your next adventure!
Get out on the water or hit the slopes with our winter and water sports racks in Toronto
Our rugged and reliable products from the leaders at Thule® will help you live your passion. These expertly-designed racks offer safe, secure and smart transportation with easy loading and unloading functionality.
We are pleased to offer:
• A range of options to match your sport
• High-performance products tested for road safety and weather extremes
• The ultimate in safety and security
• A range of accessories to customize to your unique transport needs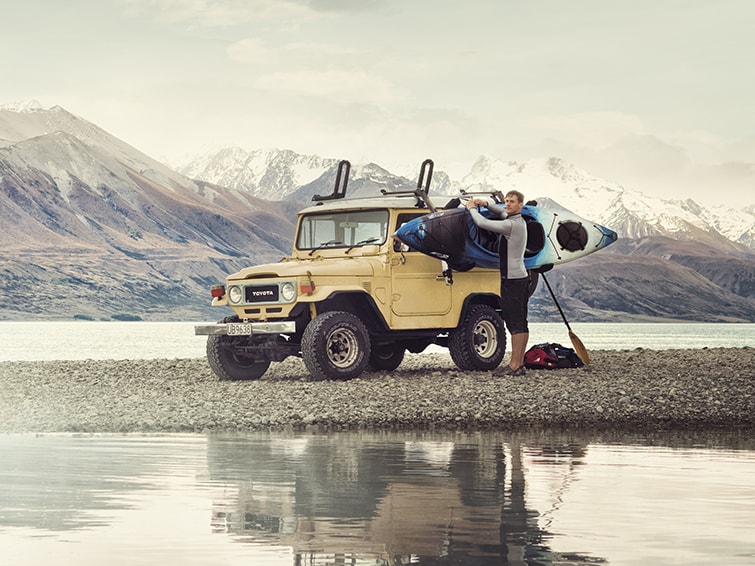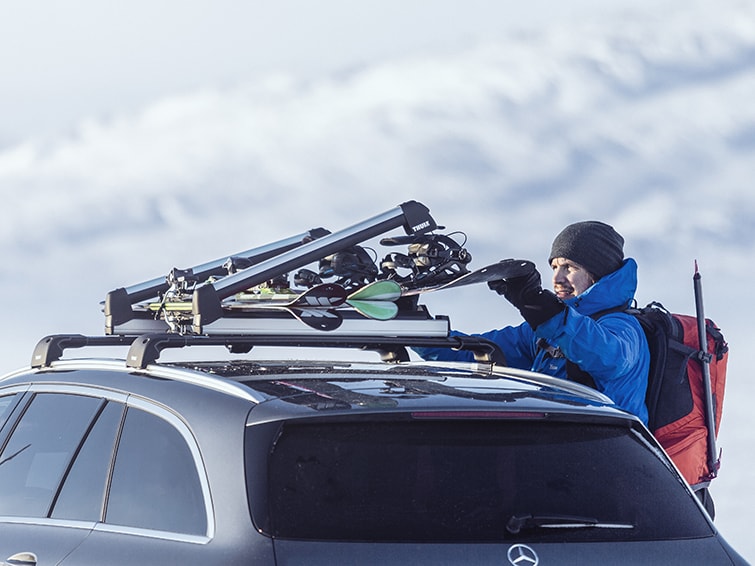 Exhaustive Testing to Ensure Superior Products
Our partners at Thule® leave nothing to chance when it comes to the safety of their products. In the Thule Test Center™, all winter and water sports racks go through a battery of tests to ensure they can withstand accidents, extreme weather conditions and even harsh chemicals. Made with resilient materials, these products are built to survive excessive heat, cold, moisture and prolonged exposure to sunlight. Enjoy the reliable, safe performance you can count on for years to come.