Ski Racks Toronto

Accessories ► For Ski Racks
01-60-179-232
Protect your skis all the way to the slopes
Enjoy safe and secure transportation of your skis and maximize your time on the slopes with easy loading and unloading. Our Thule® ski racks are suitable for downhill and cross-country skis and easily allow you to carry one or more pairs. The knowledgeable team at Hitch City is here to help you find the ideal carrier for you and your vehicle.
Our ski rack features include:
• Safe transport of one or multiple pairs of skis
• Secure transport of both downhill and cross-country skis
• Smart designs for easy loading and unloading
• TÜV certification and crash test approved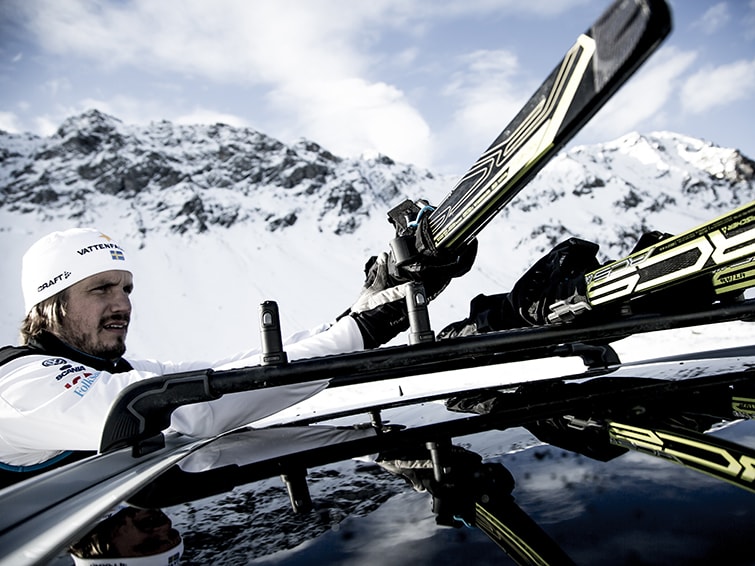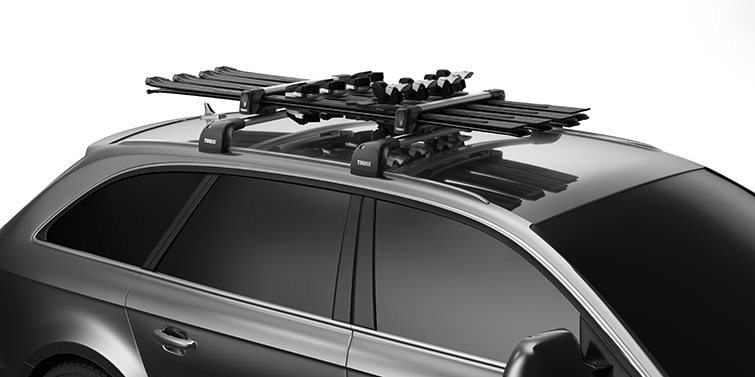 Up to the test – and more
Thule is committed to your safety and the safety of the people around you. Our ski racks for cars are designed to carry your skis as safely and securely as possible. But we don't stop there – at the Thule Test Center™, our products have to survive crash tests, wear and tear simulations, as well as extreme heat, cold, damp, sunlight and even harsh chemicals. Only then will we let them join you on your adventure.