Snowboard Racks Toronto

Accessories ► For Snowboard Racks
01-60-179-232
Safe transportation for one or more snowboards
Take your snowboard to the mountains with the help of Hitch City! We have winter sports racks in Toronto suitable for gear of all types. Our snowboard racks come in a range of sizes and allow for worry-free, safe and secure transportation. You will appreciate the ease in which you can load and unload one or more snowboards with our innovative Thule® products.
You can count on the following:
• Safe transport of one or multiple snowboards
• Easy loading and unloading through smart design features
• TÜV certification and crash test approved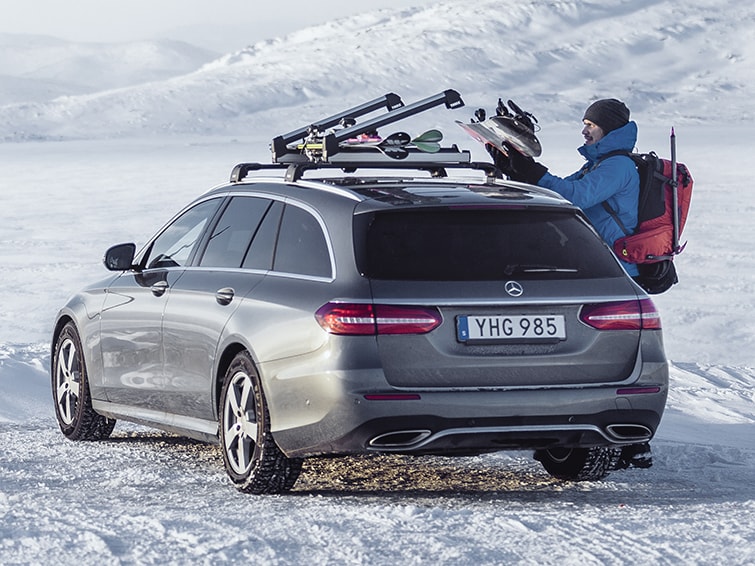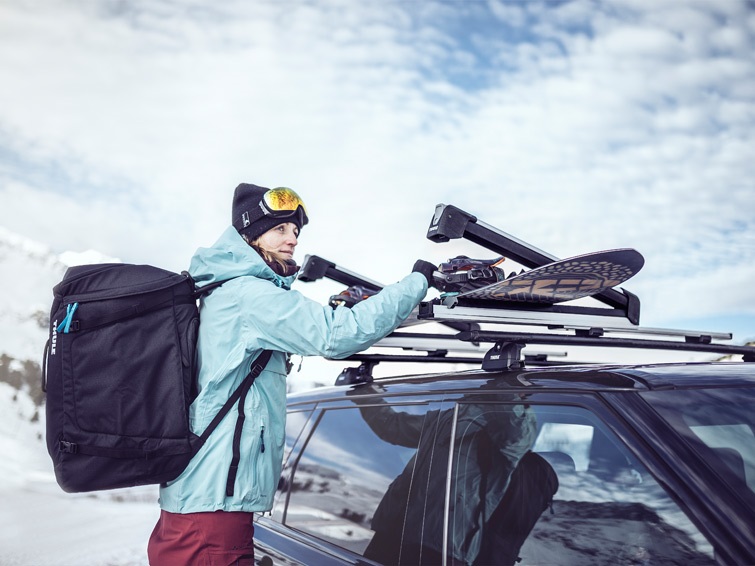 More than tough enough
At the Thule Test Center™, we put all our snowboard roof racks through a battery of challenges – everything from crash tests and wear and tear simulations to extreme weather conditions and harsh chemicals. Because nothing is more important than protecting you and other road users and making sure you and your gear arrive ready for your adventure.