HDVAW-P

HEAVY DUTY TRIP EDGE WING BLADE VAW
HEAVY DUTY TRIP EDGE WING BLADE VAW
Using Arctic's hydraulically activated multi-angle wing, we have transformed our heavy duty trip edge plow to become 123" in the open position; or a 98.5" box plow at the push of a button. Built with function in mind, this fully angling blade will give better control in all positions for effective snow management. Floating side wings allow better control and prevents spillage.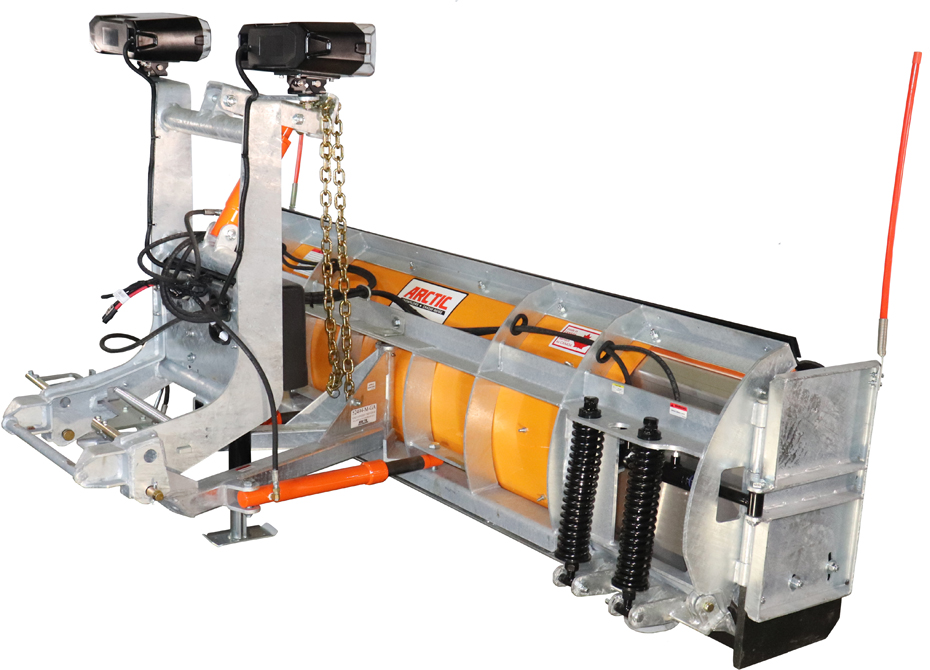 Contact a Hitch City near you to find out how to outfit your Arctic Heavy Duty Trip Edge Wing Blade VAW Snowplow

4 Adjustable Compression Springs



6 Laser-Cut Steel Reinforcing Ribs



6" Curved Deflector



Hydraulically Operated Side Wings


To compensate for uneven plowing grounds
Back our friction-less poly moldboard
Rolls the snow nicely, keeps it down on the blade and away from the vehicle's windshield.
Can be used anywhere between 0-90 degree


Unique Greaseable Center Hinge



Ultra High Molecular Weight (UHMW) Replaceable Cutting Edge


That provides so much stability it eliminates the need for a quadrant
Poly Ethylene Cutting Edge
PRODUCT SPECIFICATIONS
---
---
ARCTIC HEAVY DUTY TRIP EDGE WING BLADE VAW SNOWPLOW
Plow Model
HDVAW96-P
Blade Length
98.5" box position
123" open position
Blade Height
29 1/2"
Blade Skin
3/8" Poly
Compressible Springs
4
Reinforced Ribs
6
Lift Cylinder
2" x 6"
Angling Cylinder
1 1/2" x 10"
Plowing width at full blade angle
92 1/4" box position
114" open position
Approximate weight*
898 lbs
Cutting Edge
1/2" x 6" Steel
Mounting type
Quik Link IV - Detachable
*Approximate weight does not include vehicle mounting kit. Please contact a Hitch City associate for specific vehicle application details.
ARCTIC HEAVY DUTY TRIP EDGE WING BLADE VAW SNOWPLOW GALLERY
---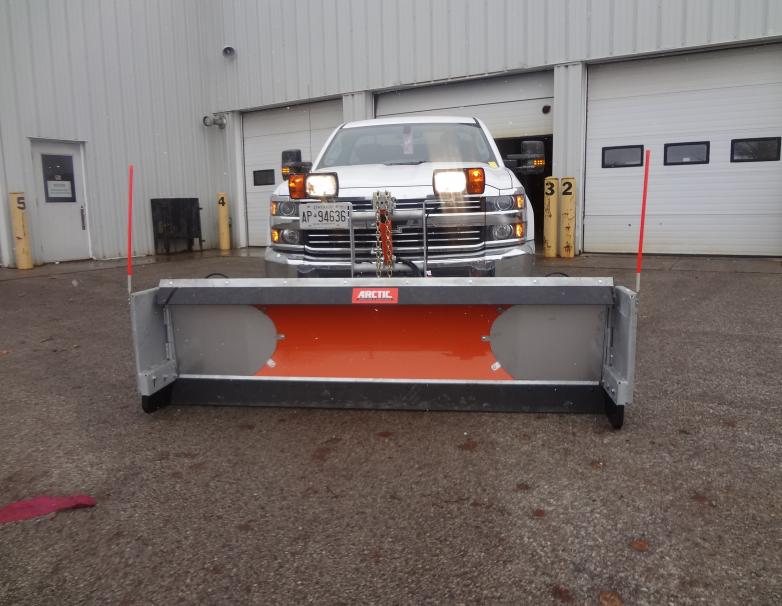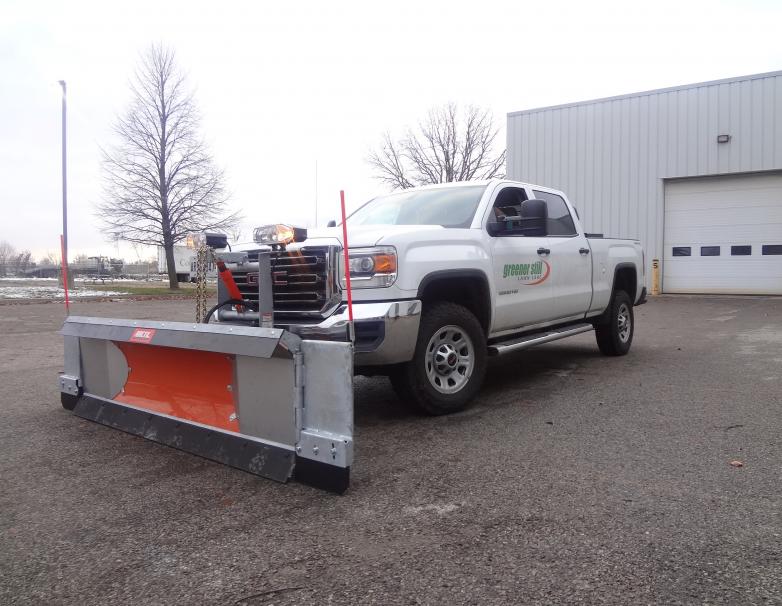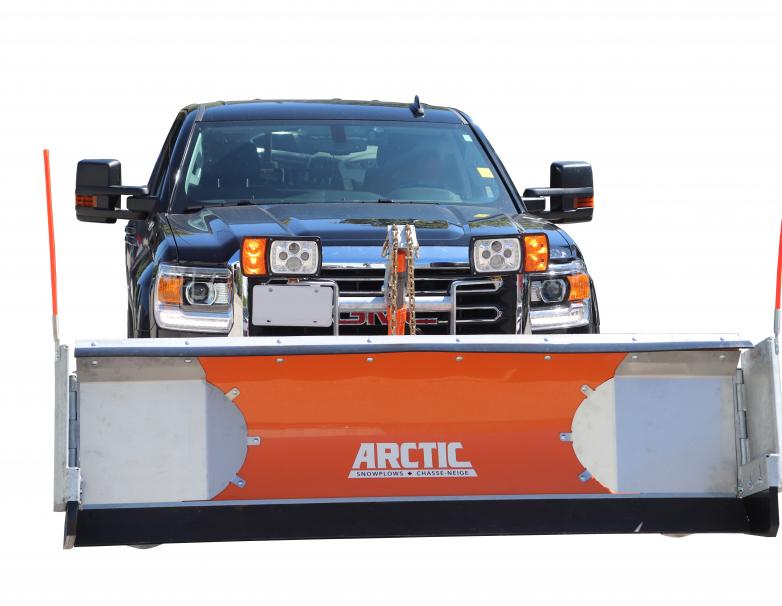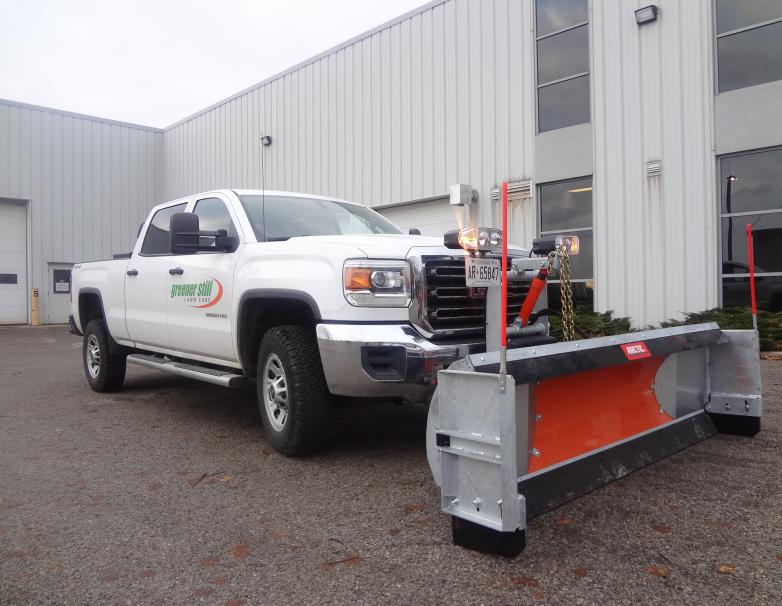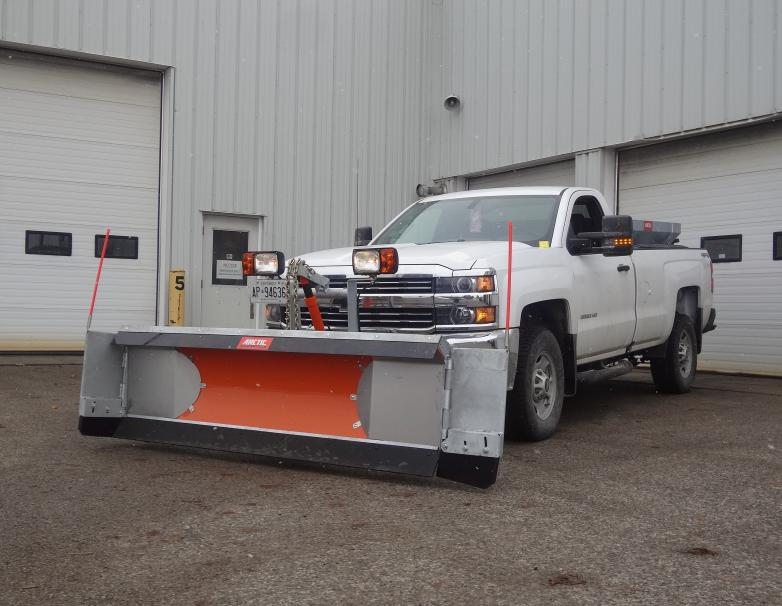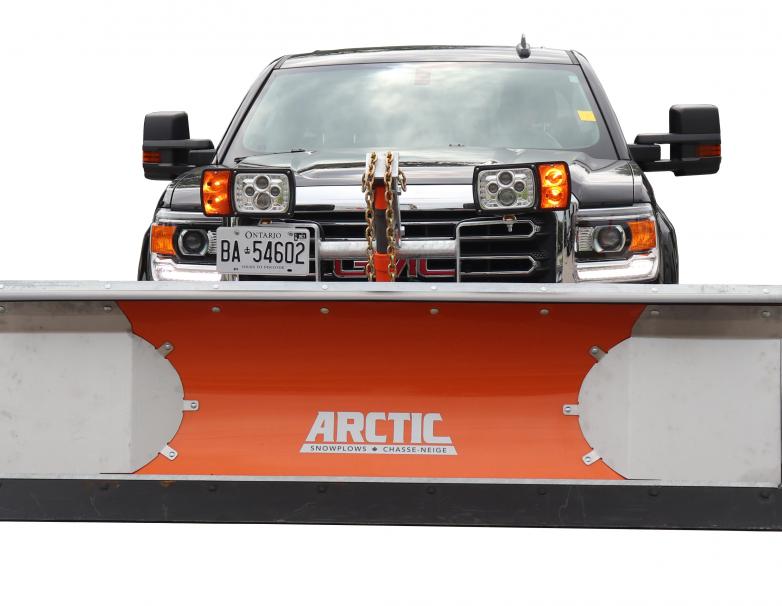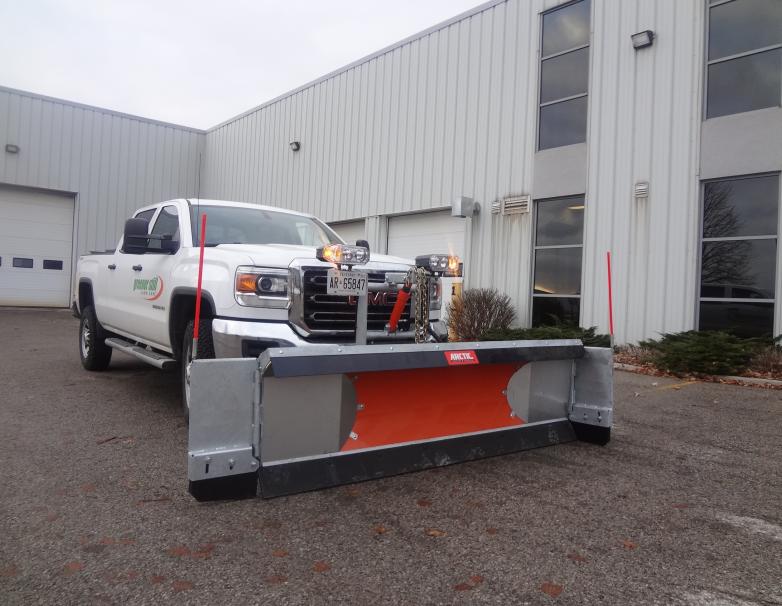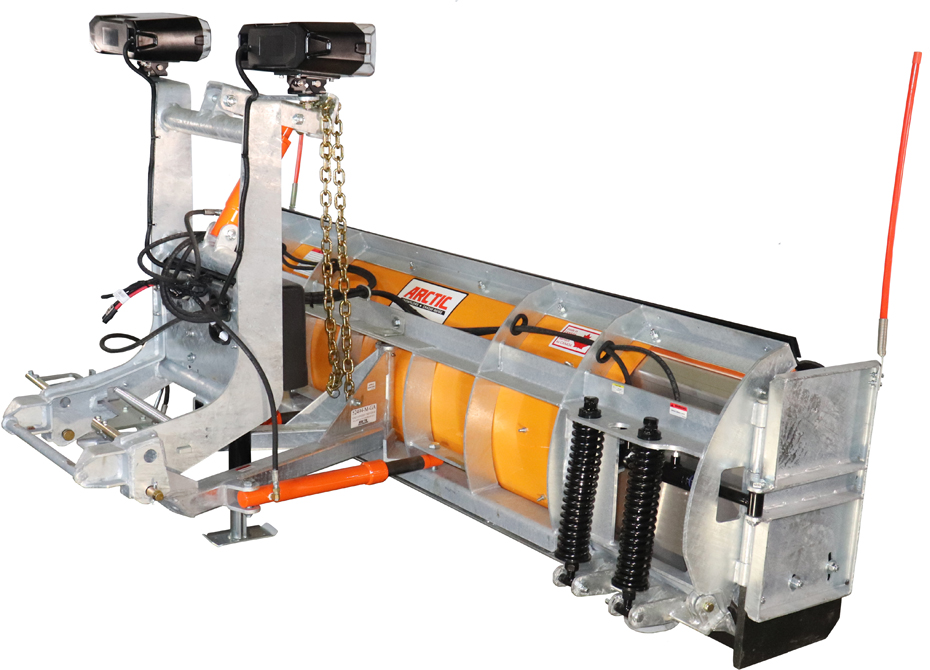 ×
ARCTIC HEAVY DUTY TRIP EDGE WING BLADE VAW SNOWPLOW VIDEOS
---
---