HMP

HITCH MOUNT SALTERS
Our superior salting solutions are now even better. Arctic's newest spreader is engineered with two things in mind: ease and durability. This spreader is very easy to operate and maintain, and offers a new level of toughness, courtesy of our innovative galvanized coating and tough poly hopper.

Available in 8 cu/ft.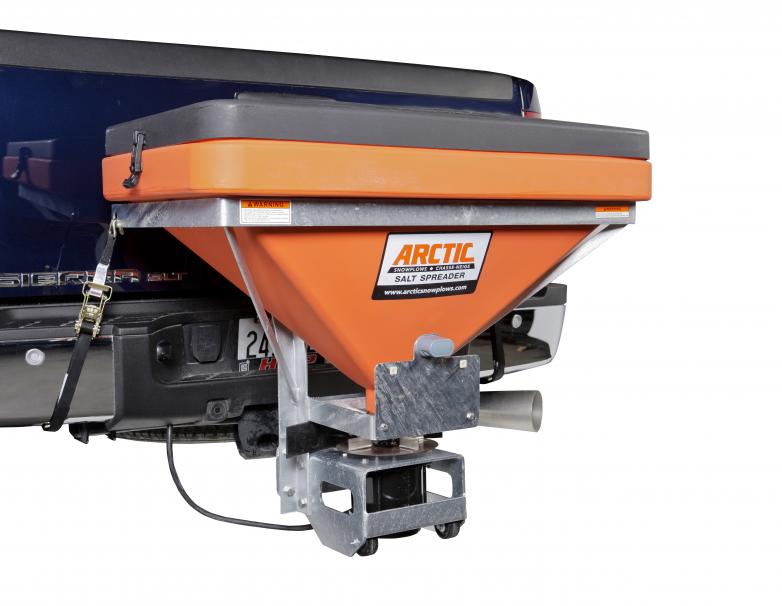 Contact a Hitch City near you to find out how to outfit your Arctic Hitch Mount Salter

1/2 HP Electric Motor



Galvanized Steel Frame



Grease-able Wheels



Stainless Steel Spinner


Efficiently drags heavy load (wet sand/ salt) down to the auger
All galvanized steel frame makes it corrosion resistant
Roll on the Hitch Mount Salter on the greaseable wheels, making it easier to transport
Stainless Steel Spinner decreases the chances of bending the flakes under heavy load
PRODUCT SPECIFICATIONS
---
---
ARCTIC HITCH MOUNT SALTER
Model
HM8P
Capacity
8 cu/ft
Overall Height
38.75"
Width
45"
Depth
25"
Weight
155 lbs
Salt Capacity
450 lbs
Please contact a Hitch City associate for more details.
ARCTIC HITCH MOUNT SALTER GALLERY
---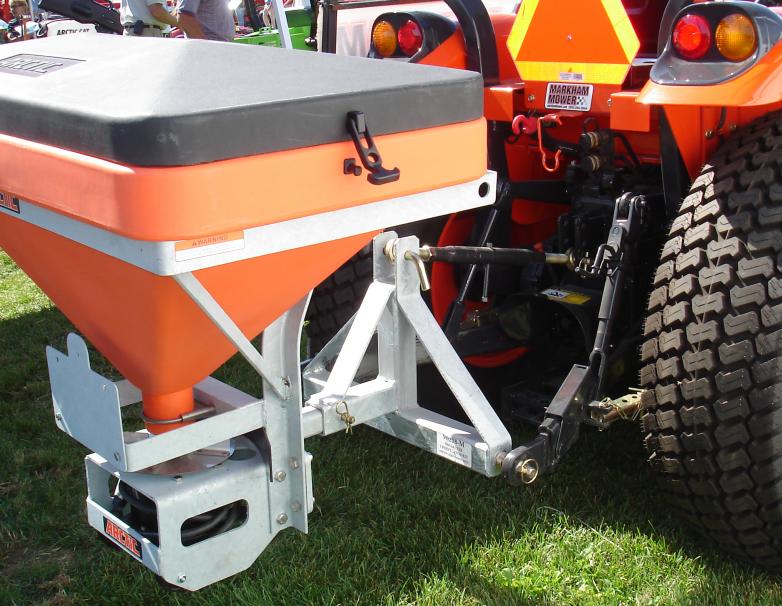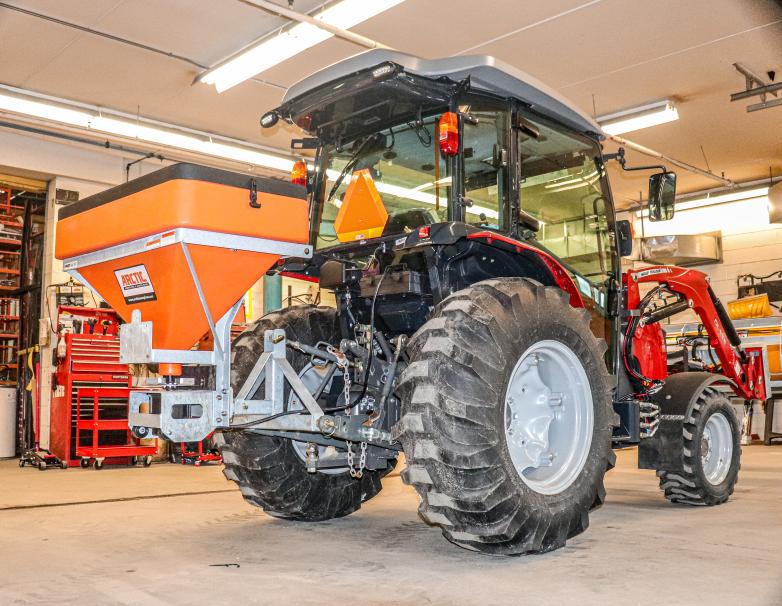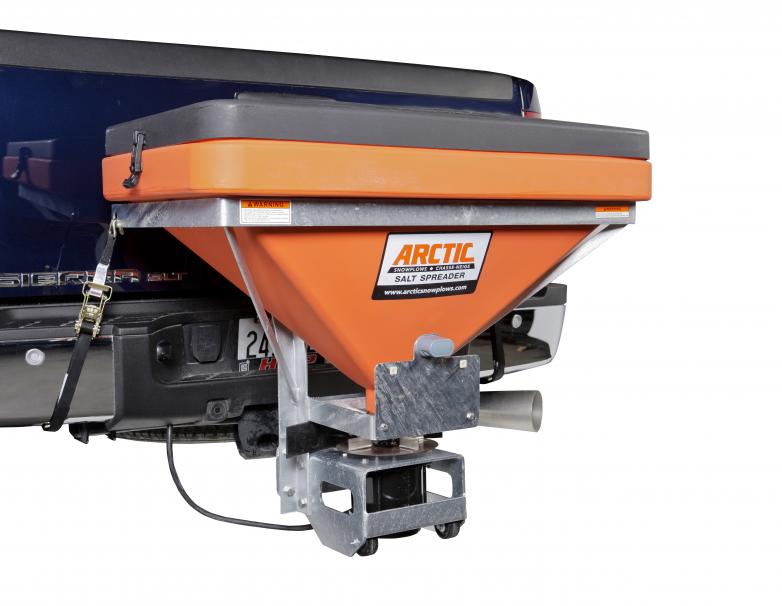 ×