PP-S

PLOW PARTNER
Attached using a height adjustable 2" X 2" trailer hitch mount, the Arctic Plow Partner-S (PP-S) offers an independent power unit that is mounted to the plow lift frame. This means no sharing off the plow pump for pressure. Operated with a two button pendant control in the cab, the Arctic Plow Partner-S (PP-S) puts the power to get into - and out of - those hard to reach spots, at your fingertips.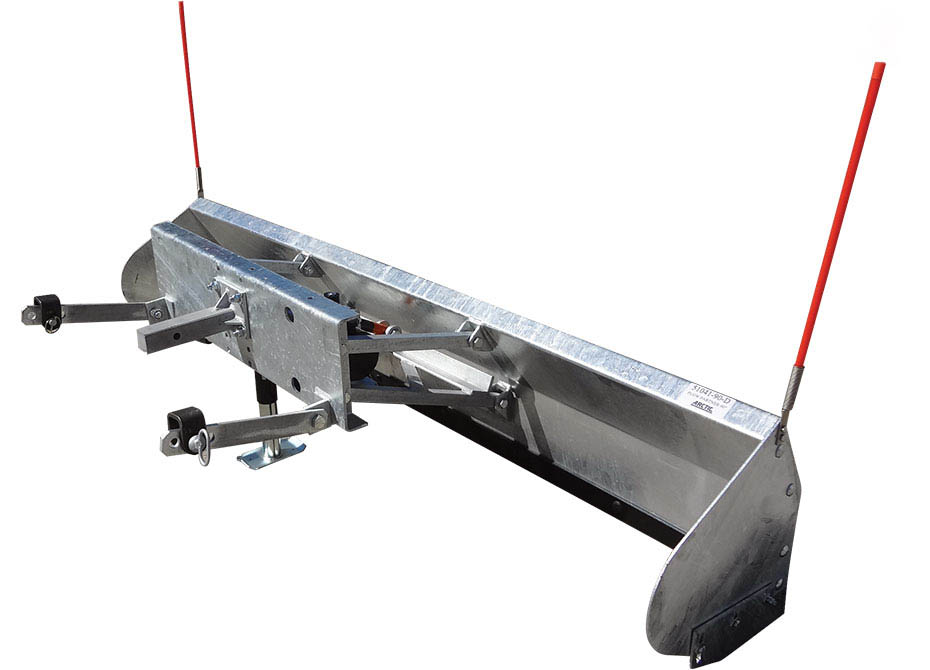 Contact a Hitch City near you to find out how to outfit your Arctic Plow Partner Rear Snowplow

2" x 2" Trailer Hitch Mount , Adjustable Height



4 Structurally Integrated Reinforcing Arms



Hot Dipped Steel Galvanized Frame



Removable Side Plates


Changes to meet the height of hitches on different vehicles and allows for easy attachment and removal.
For enhanced structural strength
Provides added resistance to abrasion, water and rust, making our plows virtually maintenance free.
Equipped with Floating WING Shoes which are wear resistant and replaceable


Stabilizer Arms


With trucks attaching U lug brackets for stability and help prevent bending if hit by any obstacles.
PRODUCT SPECIFICATIONS
---
---
ARCTIC PLOW PARTNER REAR SNOWPLOW
Plow Model
PP84-S
PP90-S
PP96-S
Blade Length
84"
90"
96"
Blade Height
20"
20"
20"
Blade Skin
12 Ga Steel
12 Ga Steel
12 Ga Steel
Plowing width
84"
90"
96"
Lift Cylinder
1 1/2" x 5"
1 1/2" x 5"
1 1/2" x 5"
Approximate weight
340 lbs
349 lbs
358 lbs
Cutting Edge
3/8" x 5" Steel
3/8" x 5" Steel
3/8" x 5" Steel
* Mounting Type - Hitch
2" x 2" Hitch
2" x 2" Hitch
2" x 2" Hitch
* Class III or better. Please contact a Hitch City associate for more details.
ARCTIC PLOW PARTNER SNOWPLOW GALLERY
---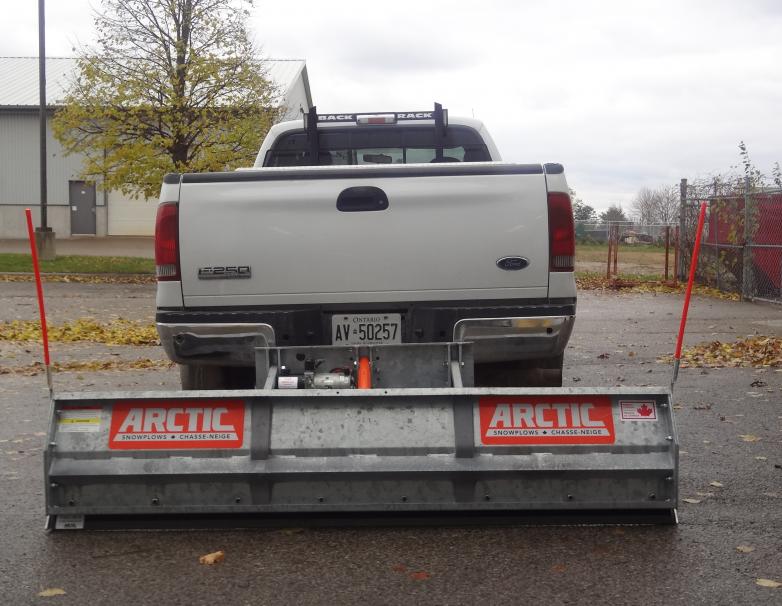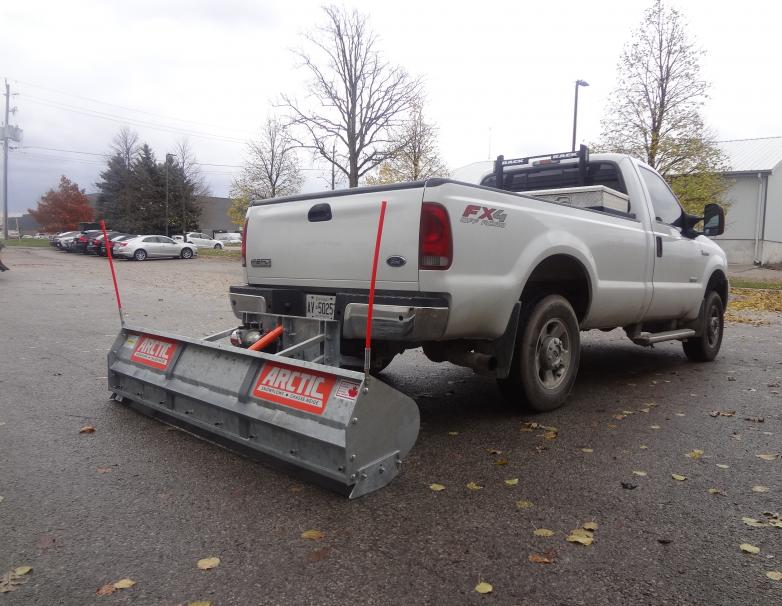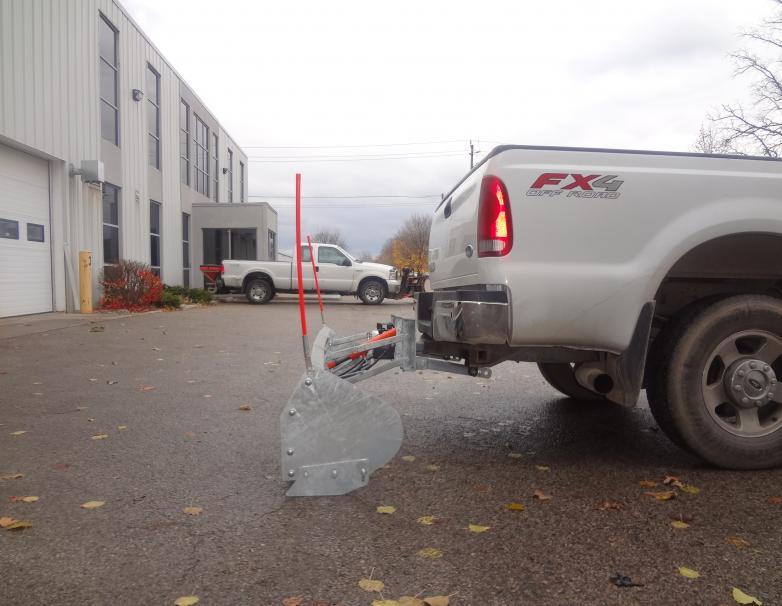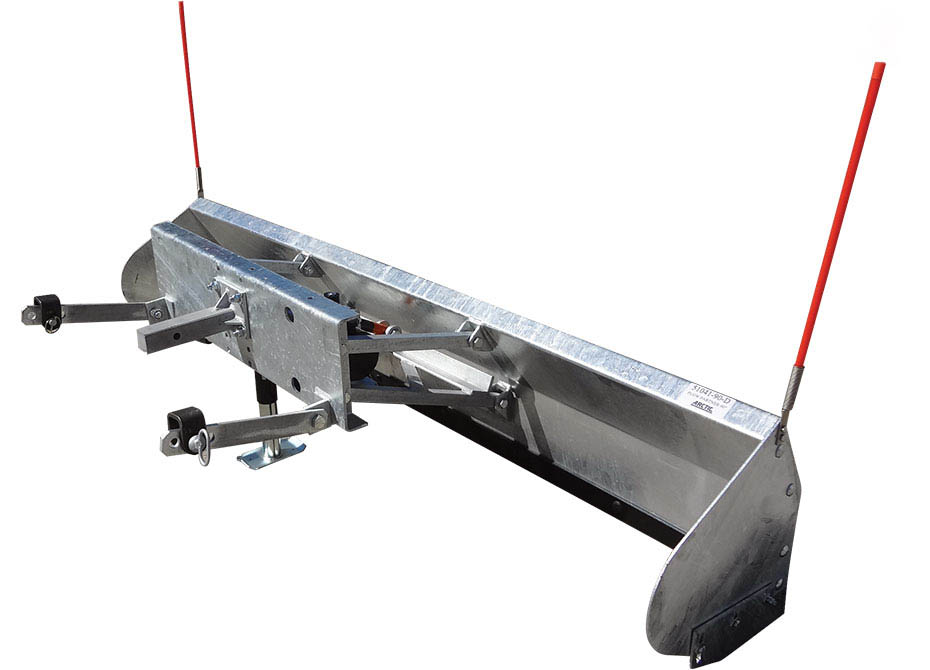 ×
ARCTIC PLOW PARTNER REAR SNOWPLOW VIDEO
---
---