Winged
Winged Snowplows
Keep productivity and profitability high with a winged snowplow. The wings automatically adjust to provide the most flexible and efficient plowing configuration for getting more jobs done faster.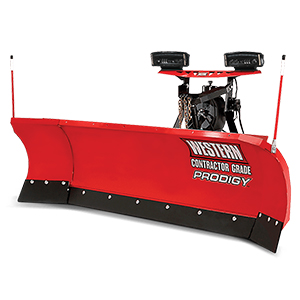 Get all of the benefits of a winged plow with the simple control of a straight blade with the WESTERN® PRODIGY™ multi-position wing snow plow.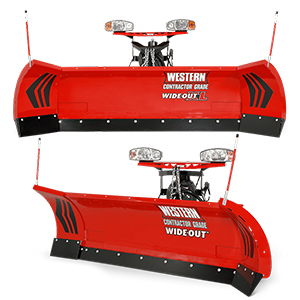 Offered in two blade sizes, adapt to whatever the weather throws your way with the WESTERN® WIDE-OUT™ and WIDE-OUT™ XL adjustable wing snow plows.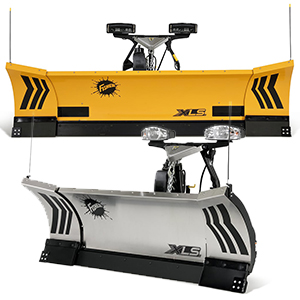 The next generation of the XLS™* expandable wing snowplows delivers a whole new level of versatility, efficiency and performance.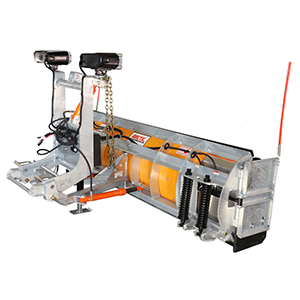 Heavy Duty Trip Edge Wing Blade (HDVAW-P)
Using Arctic's hydraulically activated multi-angle wing, we have transformed our heavy duty trip edge plow to become 123" in the open position; or a 98.5" box plow at the push of a button.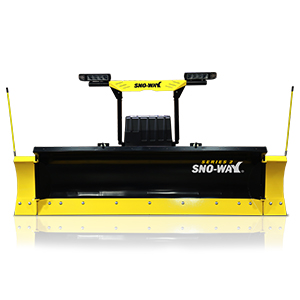 With our patented independently controlled hydraulic wings, the 26R Series 2 converts your truck into a snow moving machine, by providing more snow moving capability and flexibility than any other plow in the industry.