Stand-On Mowers
Stand-On Mowers
Stand-on mowers have several advantages, including easy hop-on and off capabilities. This allows you to clear obstacles and use your time efficiently. Hitch City will be the one to assist you with finding the stand-on mower just for you!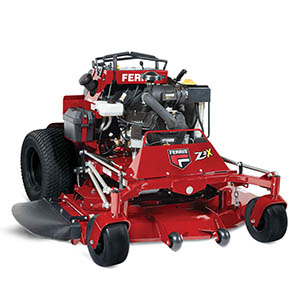 Mow more with the 72"" cutting deck and keep the agility of the SRS system, paired with a pivoting front axle to keep the wheels in contact with the ground for added stability and improved quality of cut.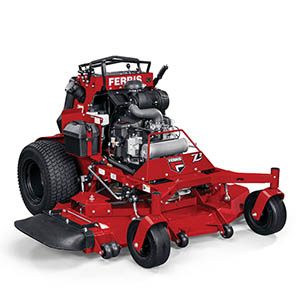 Provides the power, productivity and easy on/off capability you need to clear obstacles and keep cutting.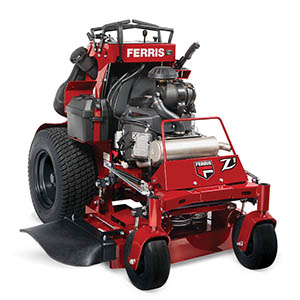 Compact and agile, allowing you to ride confidently into narrow spaces with advanced comfort, stability and versatility.