Zero Turn Mowers
Zero Turn Mowers
Zero turn lawn mowers can instantly pivot 180 degrees, allowing you to closely cut around features like flower beds, trees and shrubs. Landscape contractors prefer zero turn mowers because they can cover a lot of ground in very little time. Hitch City has a huge showroom! We will help you find the perfect zero turn mower just for you!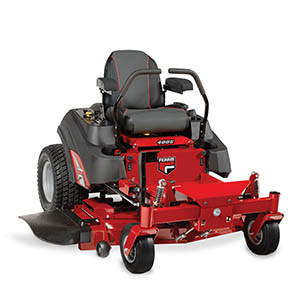 With a 48" mowing deck, this compact zero turn is able to navigate tight areas. A large fuel capacity, hefty drive tires for added traction and a dual-drive system set the 400S far above the competition.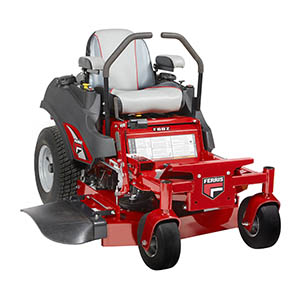 The F60 is a heavy-duty full commercial compact platform mower with a cutting width of 36". It is loaded with commercial-grade features, including a powerful 19 gross hp** Kawasaki® FX600V and dual commercial Hydro-Gear ZT-3100® transaxles with 7" cooling fans.