Ride-On Spreaders/Sprayers
Ride-On Spreaders/Sprayers
We take care of you so that you can take care of your customers. The Ferris line of spreaders and spreader/sprayers allows you to provide personalized treatment for each of your clients. No more one size fits all application of granular and liquid chemicals. These ride-on spreader/sprayers give you the flexibility to treat each lawn with the mixture it needs. With so many options, Hitch City is your professional to assist you when choosing a ride-on spreader/sprayer!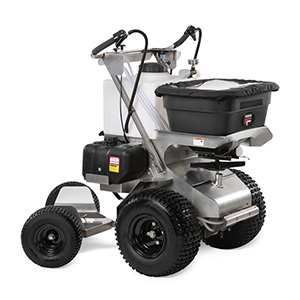 Releases both dry and liquid material with a rugged and durable design for your job ahead.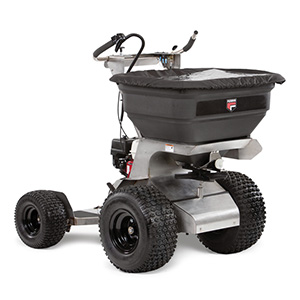 A rugged spreader for dry, granular materials for up to 200 pounds providing over one acre of maximum coverage.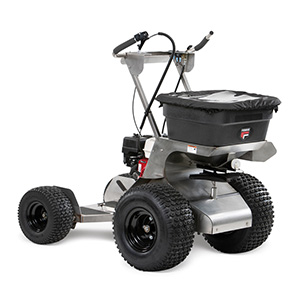 Ergonomic controls and its compact size allow you to take control of your job while also having it done efficiently.