Blue Ox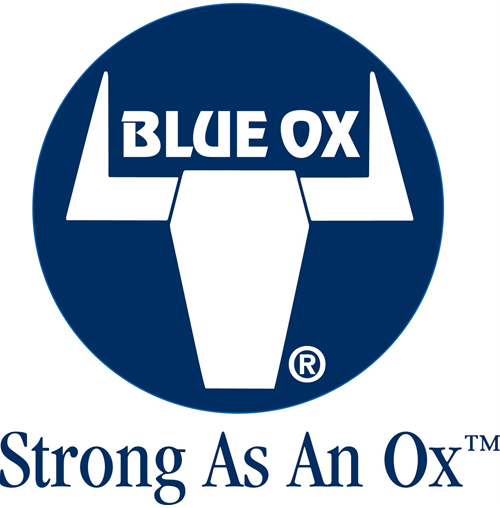 ---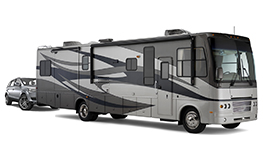 BASE PLATES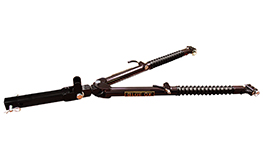 TOW BARS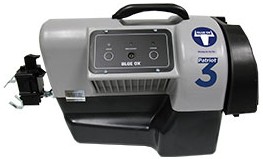 BRAKING SYSTEMS

Recreation
Entering into the recreational towing business in the early 1980s, Automatic Equipment began building the KarTote trailer for recreational and commercial towing. With the acquisition of Blue Ox® in 1991 and Duncan Towing in 1994, the company began its journey in building a solid reputation as the premier manufacturer in the aftermarket towing industry, expanding our product offerings from tow bars to weight-distribution and gooseneck hitches, to carriers for pickups and motorhomes.
Agriculture
Automatic Manufacturing Co. has been leading the way in agricultural manufacturing for over 90 years. Evolving from the first producer of dependable and affordable cattle oilers in 1925 to a world-class manufacturer providing product solutions in the feeding of livestock, tractor accessories, and trailer towing equipment.
Grain processed for feed with an Automatic Roller Mill increases feed value up to 25%. Automatic mills break the seed coat, crimp the grain and reduce it to the desired particle size for greater, digestibility, increased palatability. With Automatic, you get a crumbled, fluffy feed that's more appetizing to livestock with minimal flour or dust causing respiratory problems and waste feed. Differential roll drive provides self-cleaning action, producing greater volume with less horsepower.

Commercial
Our commercial and industrial tow bars are just what you're looking for in your heavy duty line of work. The heavy durability of these tow bars coupled with the strength synonymous with all Blue Ox® tow bars gets any job done right. Ideal for utility companies, fleet applications, construction sites, rental companies, agricultural and farming uses, city, county and state government.

Defense
When lives are on the line and big jobs just have to be done, count on BlueOx® tow bars to meet the challenge. Our defense grade tow bars are designed with heavy-duty jobs in mind. Unique industry leading features team up with quality and affordability to make the grade.