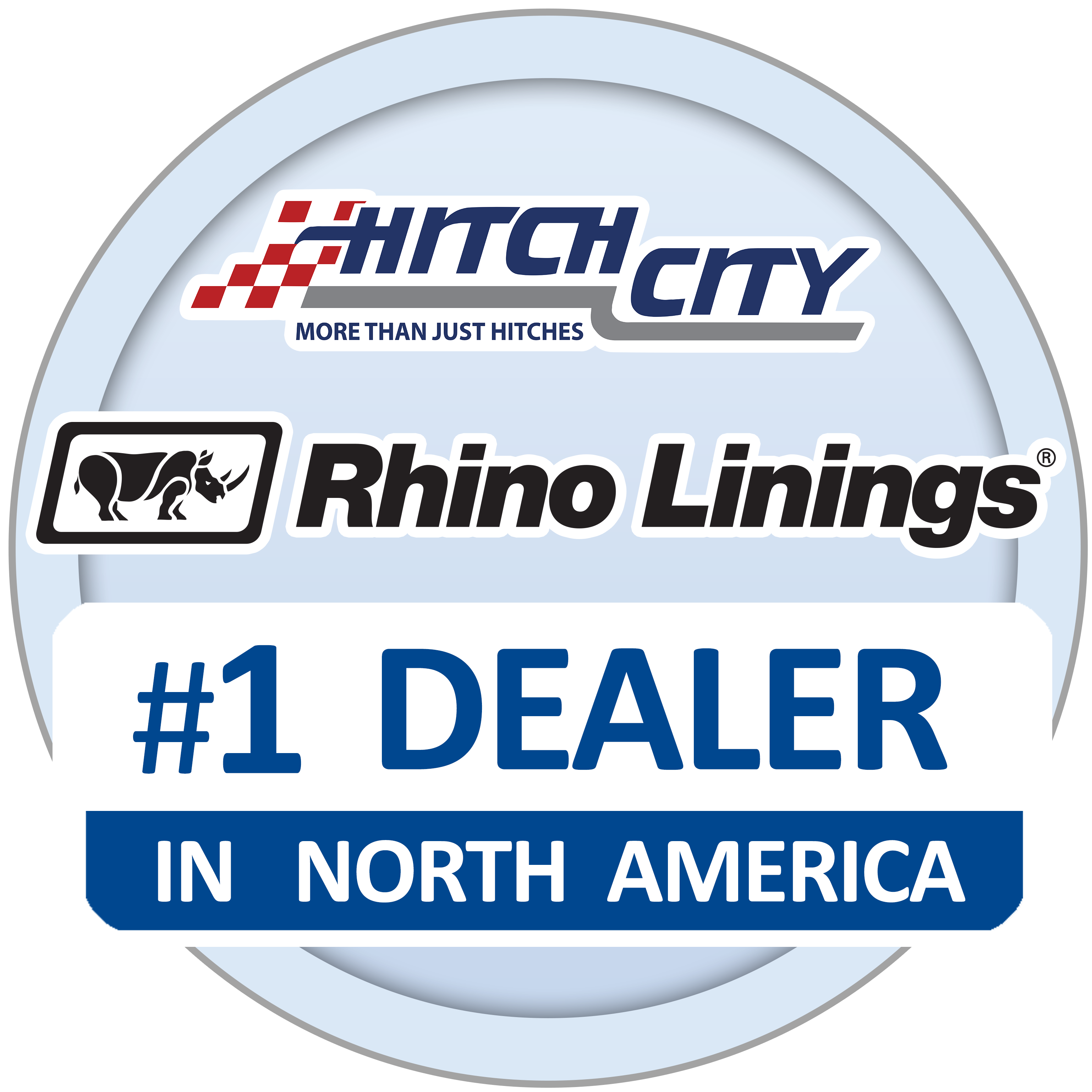 "Hitch City in Mississauga, Ontario, continues to be the one to beat, as well as a driving force, within the Rhino Linings network of dealers."
- Rhino Linings®
There's no better place to get liner protection for your truck or van. For more than 18 years, Hitch City has been the #1 Dealer for Rhino Linings® in Canada.
Hitch City is the #1 Rhino Linings® Dealer in NORTH AMERICA!
With this acclaimation, you know you will be choosing the best bed liner protection for your truck, van or investment.