Outdoor Power Equipment Services in the Greater Toronto Area

Outdoor Power Equipment Services in the Greater Toronto Area
Have you hit an unexpected rock with your home lawnmower? Is your fleet of landscaping equipment needing maintenance before a busy spring season begins? Hitch City is ready as a full-service facility for landscape equipment repair in Toronto.
With our three GTA locations in Mississauga, Barrie and Scarborough, we are ready to replace a broken blade or change your oil and filters for all types of residential and commercial lawn mowers and landscaping equipment.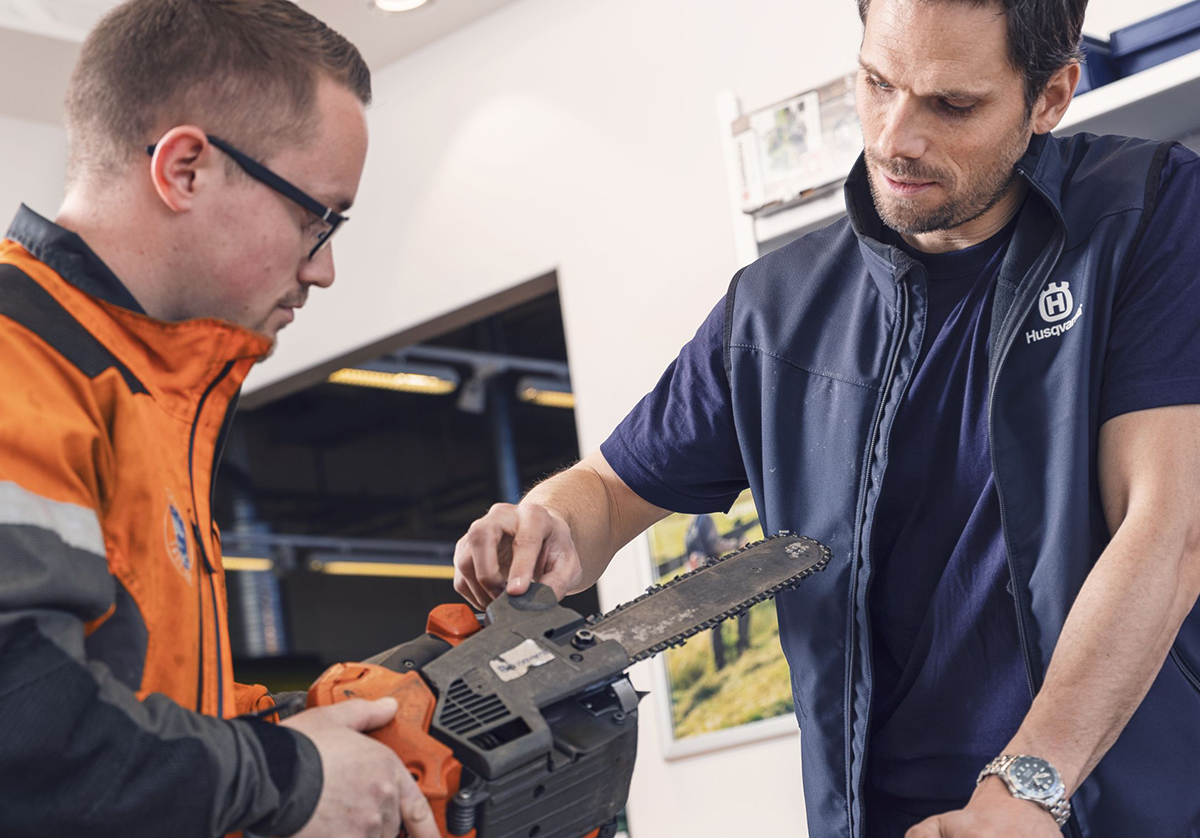 SAVE TIME & MONEY – REPAIR & MAINTAIN RATHER THAN REPLACE
If you have a simple mechanical push mower or a heavy-duty soil compactor, when something goes wrong, you know professional repairs always make more sense before you consider replacing. Not only do repairs at Hitch City save you money but time too.

With over 25 years in the business of servicing simple and complex landscaping machinery, our technicians make only the right and necessary repairs. We always carefully consider the correct solution and provide you with the best options that will keep your equipment working.

Good and regular maintenance saves you many headaches and lots of money. We help you make your equipment last with servicing on a schedule or as needed. Whether you own a landscaping company or care for your home's lawn, see us for:
| | | |
| --- | --- | --- |
| • Oil changes | • Tune-ups | • Part replacement |
| • New oil, fuel and air filters | • Engine work | • Blade sharpening |
| • Belt replacements | | |
REPAIRS FOR ALL TYPES OF LANDSCAPE EQUIPMENT

When you are looking for landscape equipment repair in Toronto, you should know that Hitch City can accommodate you. We not only repair all the manufacturers we sell, but we can also repair just about any make or model you might have. Whatever the machine, small or large, bring it to us for expert service and genuine parts. We work on the following:
• All types of lawn mowers
• Power rakes and dethatchers
• Leaf blowers and leaf vacuums
• Sod cutters
• Tillers and cultivators
• Chain saws and concrete saws
• Spreaders and sprayers
• Soil compactors
• Walk-behind, stand-on and tow-behind aerators
• Slicer seeders
• Trimmers and hedgers
GENUINE REPLACEMENT PARTS FOR ANY REPAIR
Trust that your equipment maintenance and repairs are done with genuine parts from your equipment's manufacturer or the most respected suppliers in the industry.

Hitch City is the repair facility to visit for replacement parts such as:
| | | |
| --- | --- | --- |
| • Lawn mower blades | • Air, fuel and oil filters | • Belts, spindles and pulleys |
| • Lawn mower engines | • Tune-up kits | • Tires |
| • Premium engine oil | | |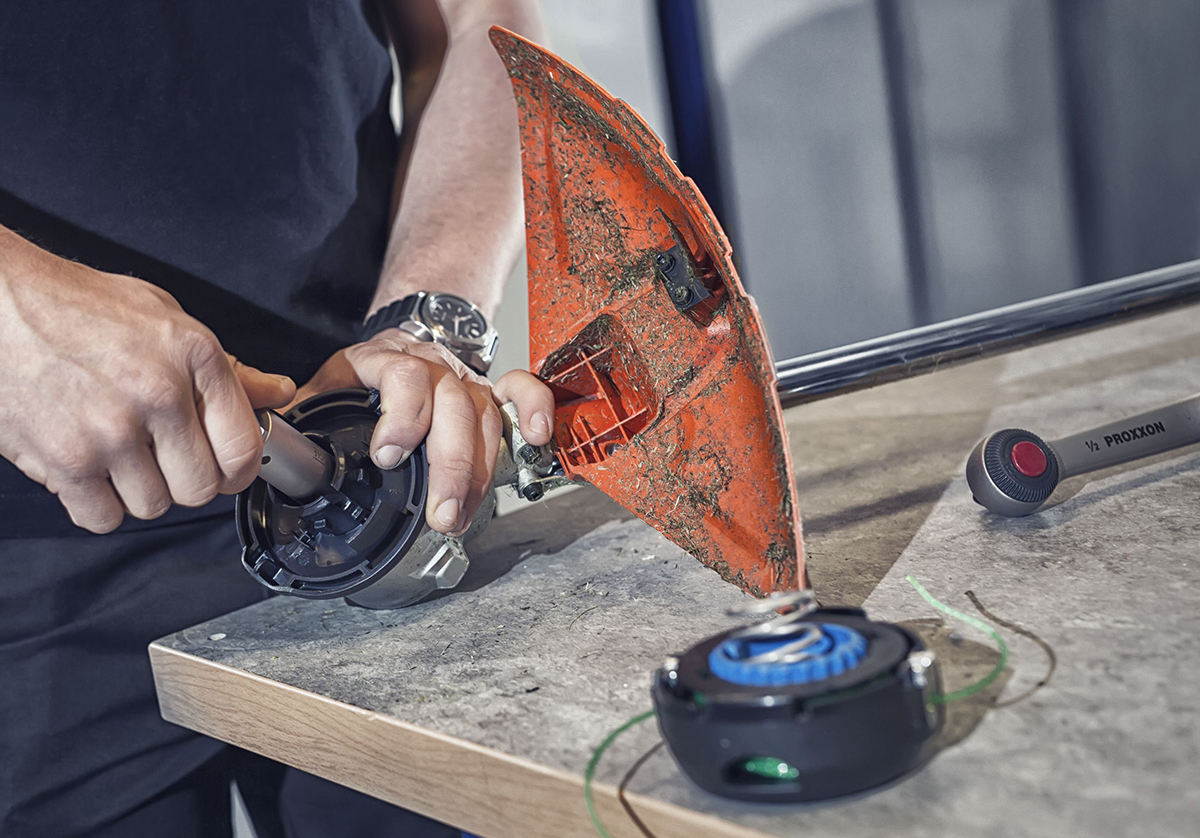 We service these name brands | Select a logo to learn more:
Contact Us For Information, Sales & Service

Hitch City is pleased to make landscape equipment repair in Toronto easy and economical. Simply call ahead and drop off your equipment at one of our GTA locations in Mississauga, Barrie or Scarborough for thorough diagnostics and a performance check.

Our friendly and professional service technicians will always answer your questions, specify the replacement parts your job needs, and lay out your options. We look forward to serving you!
Don't forget Hitch City also services Trailers

If you're bringing your outdoor power equipment to us for repair or you're a contractor, then you probably have a trailer to transport it.

Hitch City offers a variety of trailer repair services including replacement parts. Find out how our professional services can help restore your trailer back in working order.