Mid Rise
MID-RISE TRUCK CAPS
Need more truck bed space than a cab height truck cap, but don't want the biggest option? Then a mid-rise truck cap is for you! Aerodynamic and looks fantastic on any pickup truck.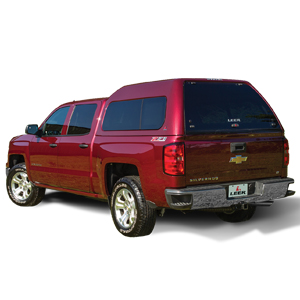 As the best mid-rise model Leer offers, the Leer 180XL not only gives you the convenience of more space with full-height door, but adds sleek...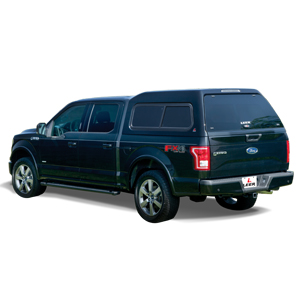 When you step up to the Leer 180XR mid-rise you get some of Leer's most popular options in stylish yet economical unit.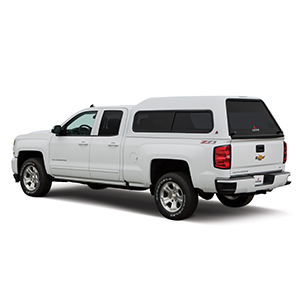 The standard features offered on Leer's 180 mid-rise model gives you effective performance and value.