EVERYTHING YOU NEED TO KNOW ABOUT TRUCK SUSPENSION
In a pick-up truck, van or other heavy vehicle, the suspension helps to support the weight of the truck and protects the vehicle from incurring damage from heavy loads. It also helps maintain your vehicle at the right height from both the tires and the ground, and prevents you from feeling every little bump in the road as you drive. Keep reading to learn more about your truck's suspension system.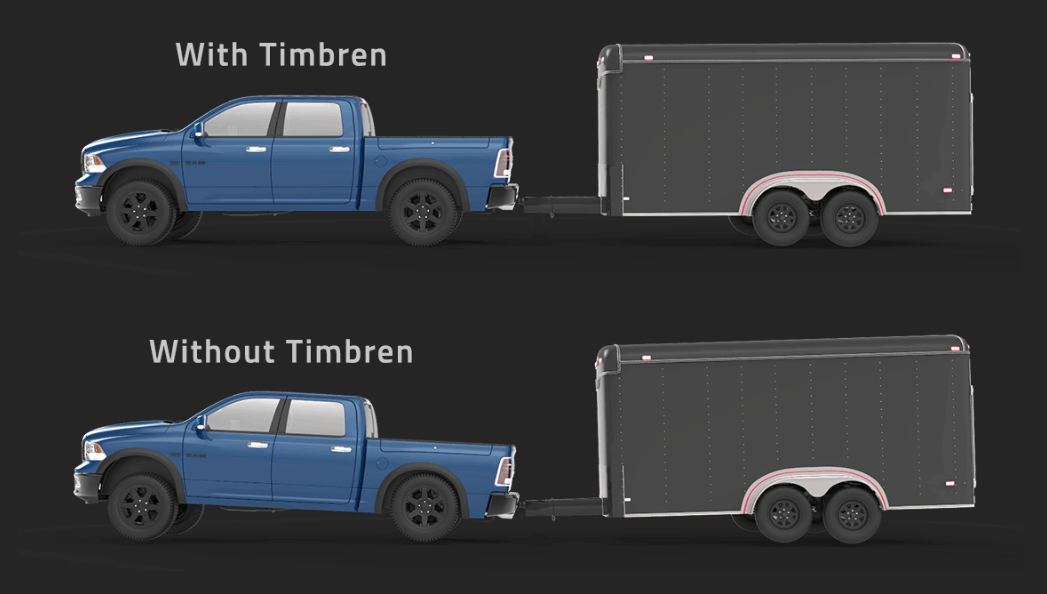 DIFFERENT TYPES OF SUSPENSION SYSTEMS
There are two main categories of suspension systems used on vehicles today: dependant and independent.
• Dependant suspension: Also known as rigid suspension, this system connects the wheels on either side of the vehicle with a rigid axle. The benefit of a rigid axle is that trucks with this type of suspension are able to carry heavy loads and drive over rough terrain. The biggest drawback to a rigid system is that having a connection between wheels on opposite sides of the vehicle makes for a bumpier ride.
• Independent suspension:This type of suspension isolates each wheel from the other, so if one tire rolls over a bump, or a pothole, the other tires are unaffected. This makes for a much smoother drive and is the preferred suspension system in most cars today.
THE PARTS OF A SUSPENSION SYSTEM
No matter what type of vehicle you have, all suspension systems rely on a series of springs, shock absorbers and linkages to cushion the impact from driving on uneven road. The main parts of a suspension are:
• Shock absorbers and dampers — provide resistance to springs and reduce the amount of bounce you experience when driving.
• Springs — make up the main part of most suspension systems, and make a smooth ride possible.
• Struts — are an important structural component of the suspension system and work to keep the tires aligned.
TRUCK ACCESSORIES
Whether you need to upgrade your suspension for maximum performance, install a tool box for better cargo management or even just dress up the interior, you can find what you're looking for at Hitch City.

Browse our wide selection of truck accessories, trailers, snow removal and landscaping equipment and more. Personalize your truck with high-quality accessories designed to meet all your needs. Contact us today to learn more about the products and services we offer and get more out of your truck.