Hard Cover
HARD COVER
A hard truck cover is an excellent option to protect or enhance your truck bed. With industry leading brands like Extang, UnderCover, Retrax and Access, Hitch City has the hard truck cover you're looking for at a great price.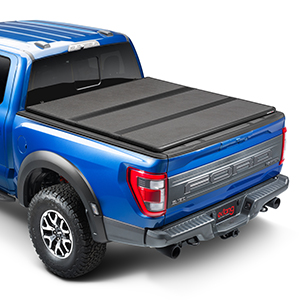 The Solid Fold ALX is a hard folding truck bed cover now with an easy twist and lift operation.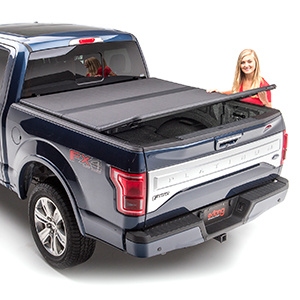 Next Generation Hard Tri-Folding Cover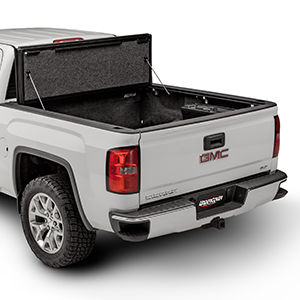 A hard folding truck bed cover that comes with overwhelming new features, and is topped off with an alluring matte finish.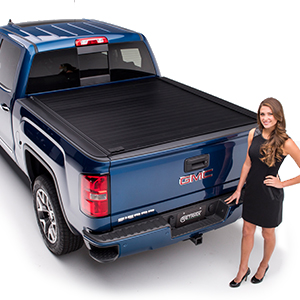 Retrax takes great satisfaction in striving for excellence in the retractable pickup bed cover market for over 20 years.
Not looking for a hard cover?
Browse FIBERGLASS COVERS ►
Not looking for a hard cover?
Browse
SOFT COVERS ►