Ski boxes Toronto

Accessories ► For Ski Boxes
01-60-179-232
01-60-179-572004
For skis, snowboards, and other gear
Are you looking for fully-enclosed systems to carry all of your skis, snowboards, boots and poles in the safest and most secure manner possible? Our Thule® ski boxes are the answer! These products fit a wide range of items, including one or more pairs of skis, but they also keep everything safe and damage-free in the event of poor road conditions or an accident. You can rest assured that you and other drivers will be protected in any situation as these products are designed and tested to keep your gear contained.
Our sleek, aerodynamic ski boxes are available in a range of lengths and sizes to meet your storage needs. Features include:
• Smart design for quick mounting and easy loading and unloading
• Rugged, reliable performance in a stylish, appealing design
• Adaptable to most roof rack systems
• Completely safe, lockable transportation for all of your gear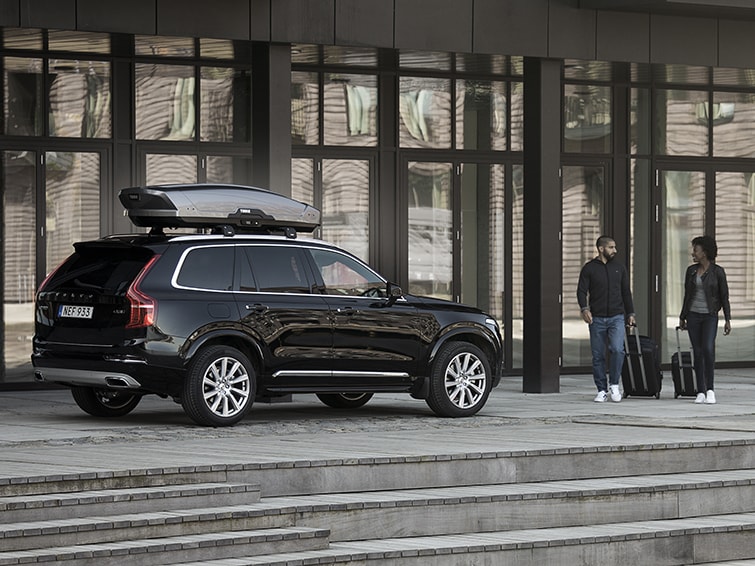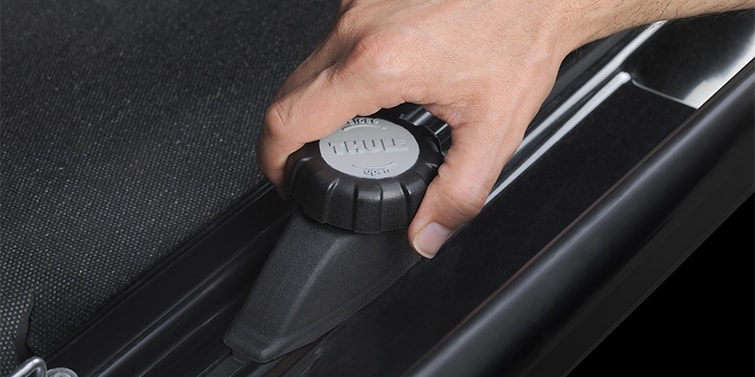 The ultimate in road safety
When you're carrying pairs of skis or snowboards plus all your other gear, it's vital that you have a ski box that is up to the job. Of course, you want to make sure all your equipment is stowed correctly and arrives in perfect shape, ready for your adventure. But it's also vital that you and other road users are protected if the worst happens. With a Thule ski box that is designed, built, and tested to withstand accidents and keep your gear contained, you can rest assured you and others on the road are in the safest hands.
Tested for a long, beautiful life.
At the Thule Test Center™, our rugged yet stylish ski boxes are only given the official seal of approval once they've survived numerous crash tests, wear and tear simulations, as well as extreme heat, cold, damp, sunlight and even harsh chemicals. All so they'll look great and perform safely for the years – and many adventures – to come.